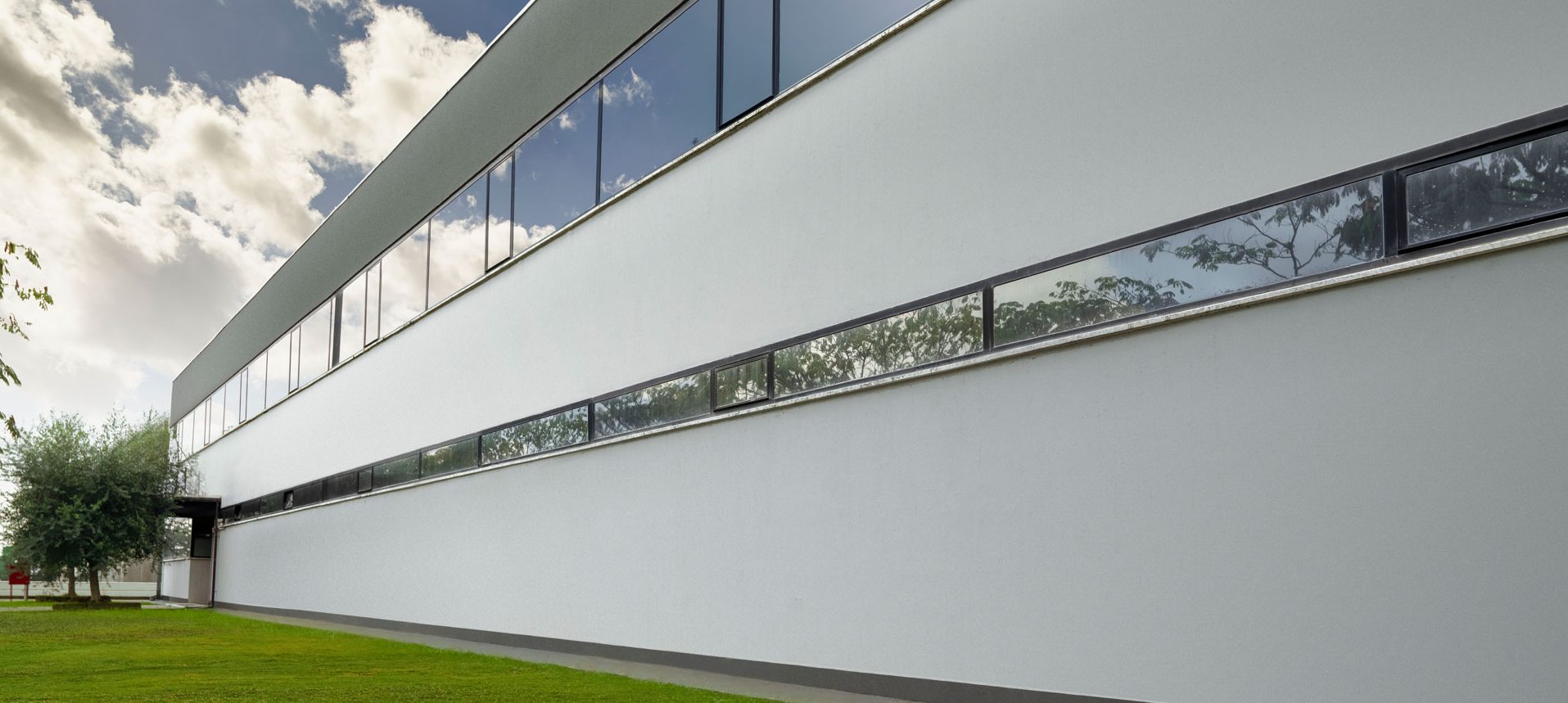 Caroti's DNA. Naturally Attractive Design.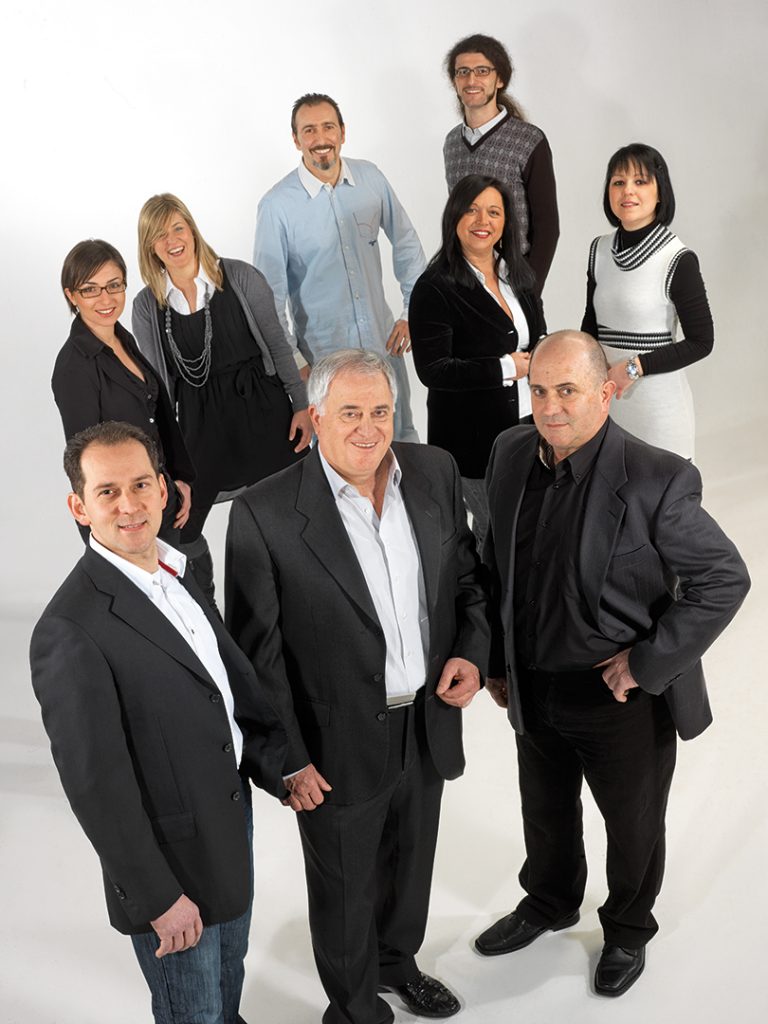 Global trends generate homologated products, while Caroti's design is aimed to offer every customer an unusual style and maximum customization, in order that the house may really tell the story of people living in.
Since 1960, the company has been designing and producing solid wood furniture made in Italy, pursuing essential elegance, timeless style and versatile solutions as its mission. To achieve this goal for almost 60 years Caroti has been committed to researching precious materials and finishes and to developing productive techniques, where constant ownership supervision at all stages of the production chain represents the best guarantee of high quality standards and timing delivery.
To best understand the ever-evolving lifestyles, Caroti offers a wide choice of different collections including furniture and furnishing accessories for every area of ​​the home: from its historic nautical style production "Original Furniture Vecchia Marina" to "Via Montenapoleone" and "Atmosfera", new modular solutions of neoclassical chic decor. In 2015, "Concept" was born, a modern and essential collection available in many custom finishes and combinations.
Our technical staff and style office work constantly, even through this blog, to propose ideas and original design solutions for each living space. Contact us for more information and enjoy the reading!