I got to Genoa one day late in September.
I followed the instructions Antonio had received from his friend, and within a couple of days, I embarked as a ship's boy on an ocean liner leaving for America.
At the time I set sail, they asked me what experience I had at sea and what I knew how to do. I answered I had never been to sea before, because until then I had been a carpenter's apprentice, so I knew how to work wood and repair furniture. I think this answer convinced them to take me on board: I was the only person on the ship who knew how to work wood, and right from the start I was charged with the maintenance of all the wooden furniture on the ship.
I did not know it yet, and I understood it only many years later, but that trip and the tasks I was assigned were the seed of all my future fortune!
The sun appeared playfully among a bank of white and grey-blue clouds. A light breeze was blowing from the land. Men and women of every social class were taking turns to go up and, once on board, to wave to those who were staying behind.
On a hot and damp October day, the moorings were taken off, the ship let out a departing whistle and started to move slowly towards the open sea.
It would reach New York a few weeks later. I do not know exactly what day it was, because for many years – all those I spent on ship board – I lost the notion of passing time.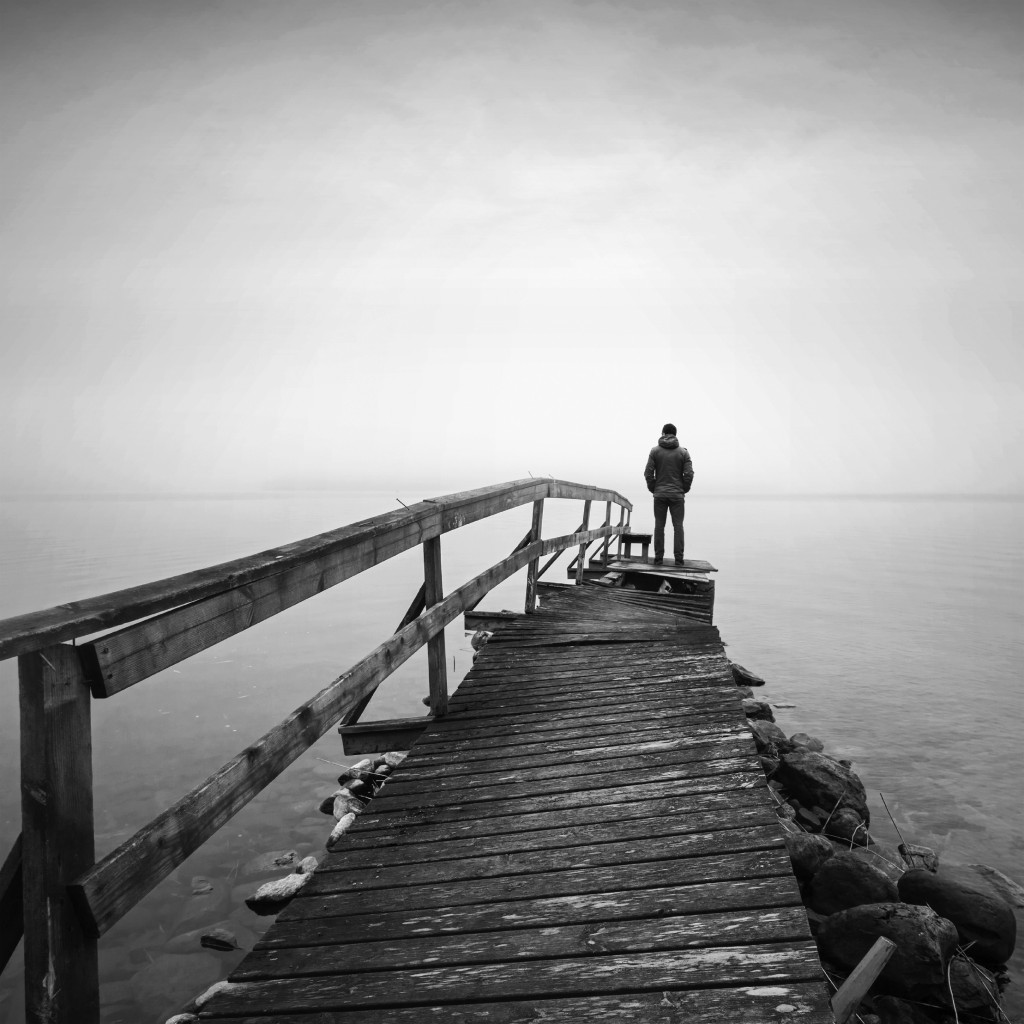 From my first day on board, I began to work on the upkeep of the furniture and fittings of the ship. Never before had I seen ocean liner furniture, I immediately noticed they had a very beautiful line and style. As time went by, I no longer felt I was doing work: taking care of those marvellous objects and bringing them back to their original beauty and function had become a true passion for me. Especially, there was an idea in my mind: I tried to imagine what a house fitted out with furniture in navy style would be like. I thought it would be lovely, one day, to take the atmosphere of ocean liners and of those sea voyages back home. As a souvenir of those years. And I thought many other people who, like me, felt in their veins a love for the sea and for everything else it stood for, would also like it.
My days as carpenter and ship's boy went by intensely, and everything was a new discovery for me. I would pass every hour of the day planing, painting, dismantling and repairing.
Suddenly, I realised how far away those summer days were, which I had spent sitting on the wall of the little port counting sails on the horizon. Now, as I travelled, days and days went by without even one of those sails.
After a few days' sailing, we left the Mediterranean behind us at the straits of Gibraltar, and there were only us, alone facing the Atlantic Ocean. The Ocean was the most imposing thing I had ever seen, an endless mass of constantly moving water, able to release uncontrollable forces with its waves.
On the very first night, I took on a habit: I was not able to sleep very much, because it seemed to me like living in a dream, so, in the depth of night, I would wake up and go onto the deck, lie down on the ground and admire the heavenly vault as I had never seen it before, so incredibly spotted with stars.
Many days passed this way, many nights and many long months of my life. On an ocean liner between Europe and America, repairing navy style furniture and every kind of seafaring object.  Coming across people I would never meet again, with their load of fate and history.  Between two ports and two cities: Genoa and New York.
Until one day, in New York, I decided I would never come back. From then on, I would only move forward.
[To be continued…]