For their parents children always remain their little ones, but kids grow up quickly and even their design tastes change. Kids' dreams inspire the personalized designs for a modern bedroom. Let's find out some elegant and artful solutions.
Modern kids bedroom with Concept by Caroti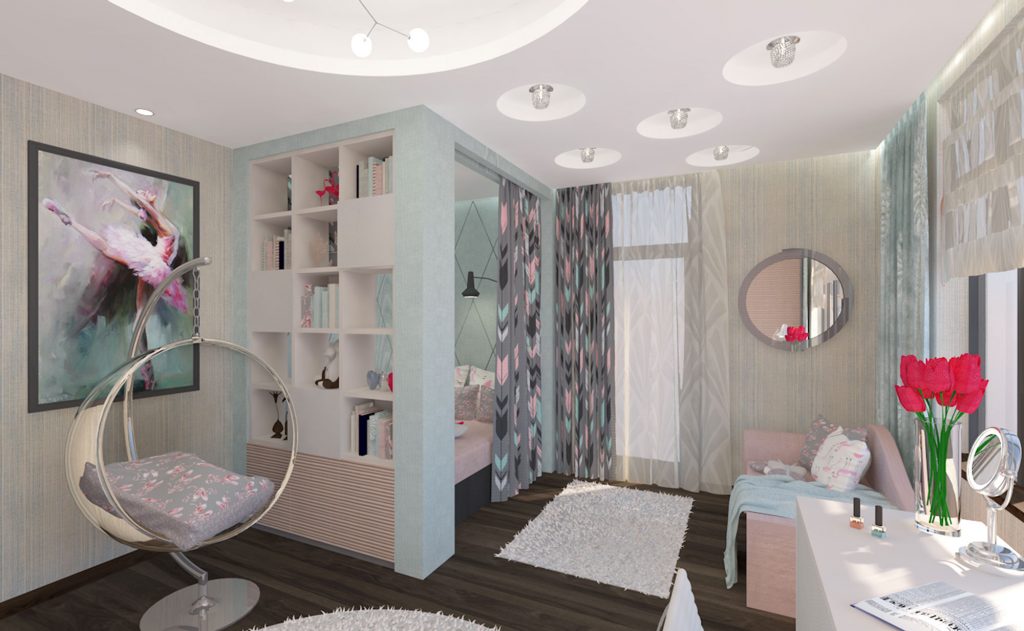 Lea is 10 years old, loves dance and fantasy books. Sometimes she is still a child, others she already looks like a young girl. His modern bedroom, created with the Concept by Caroti collection, fully reflects his identity: playful thanks to the pastel color finishes and at the same time refined, thanks to the minimal design of the modular systems.
Double-sided bookcase

Double-sided bookcase

Grace Desk, Concept by Caroti
The project includes a double-sided bookcase with open shelves mixed with eco-leather push-pull doors. Integrated into the wall, the bookcase frames the bed like a canopy, discreetly separating the sleeping area from the entrance door.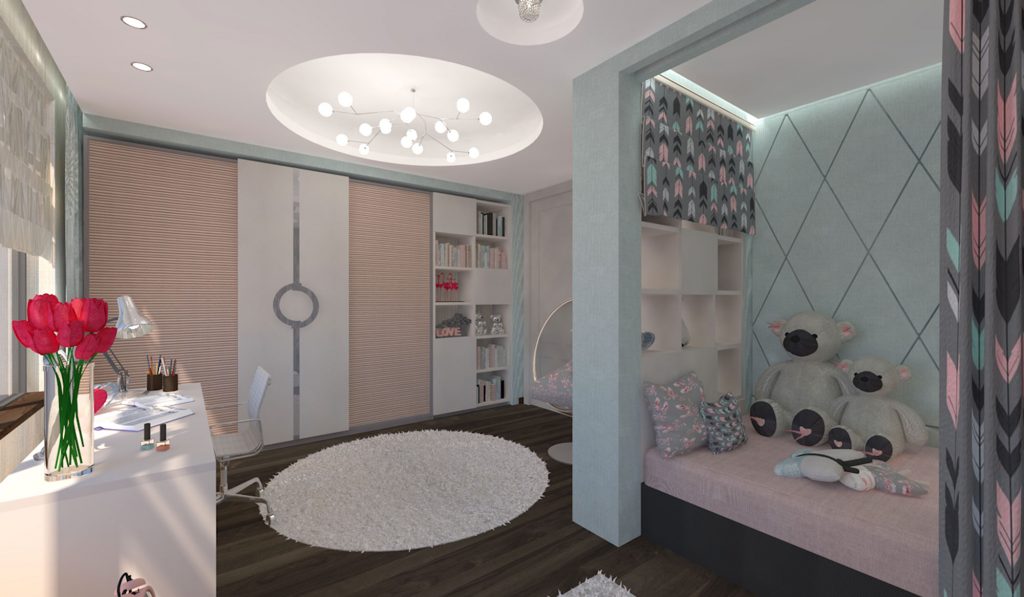 The wardrobe with 3 sliding doors, together with a second modular bookcase, occupies the entire width of the room, creating an effect of continuity with the architecture that seems to make the bulk of the furniture "disappear".
Modern kids bedroom in GENTLEMEN style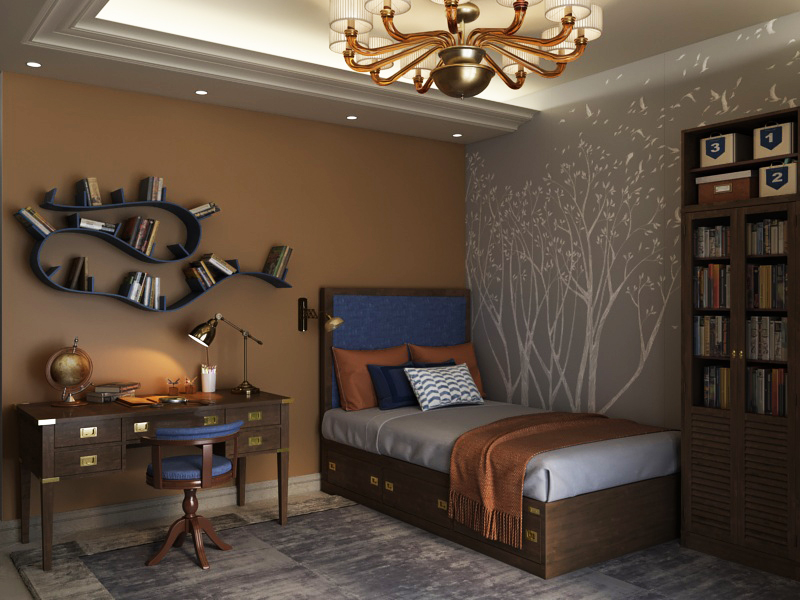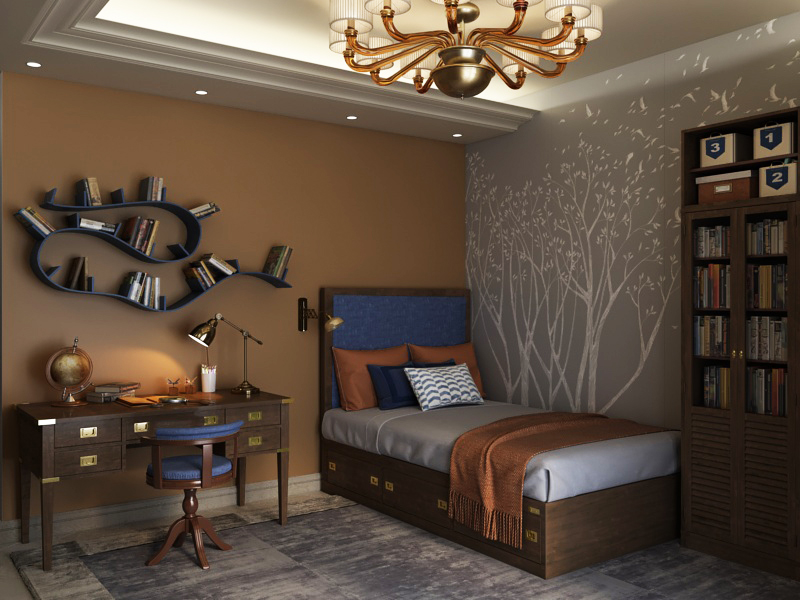 Brown, blue and rust, a mix of elegant colors that instantly transform a child's room into that of a young man. Set aside the games, the design of the furniture is linear and discreet with refined details such as the louvered doors for the modular wardrobe and bookcase.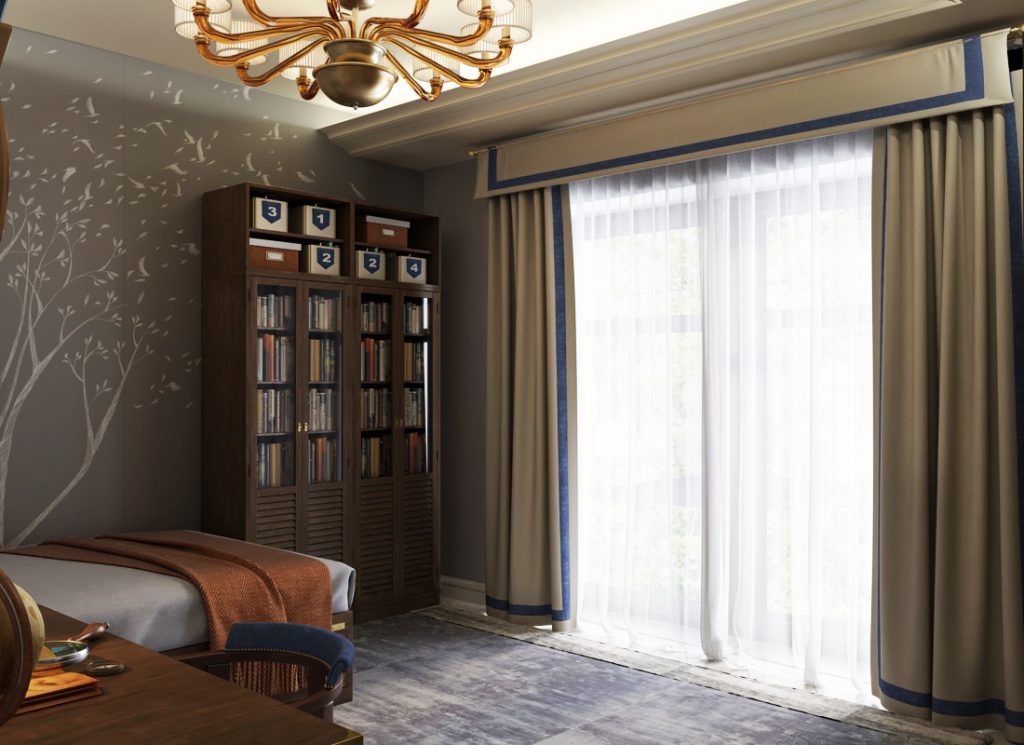 The English-style desk is a cult of nautical style design that gives each interior project a timeless touch of class, thanks to its polished brass accessories and Moka Mahogany finish.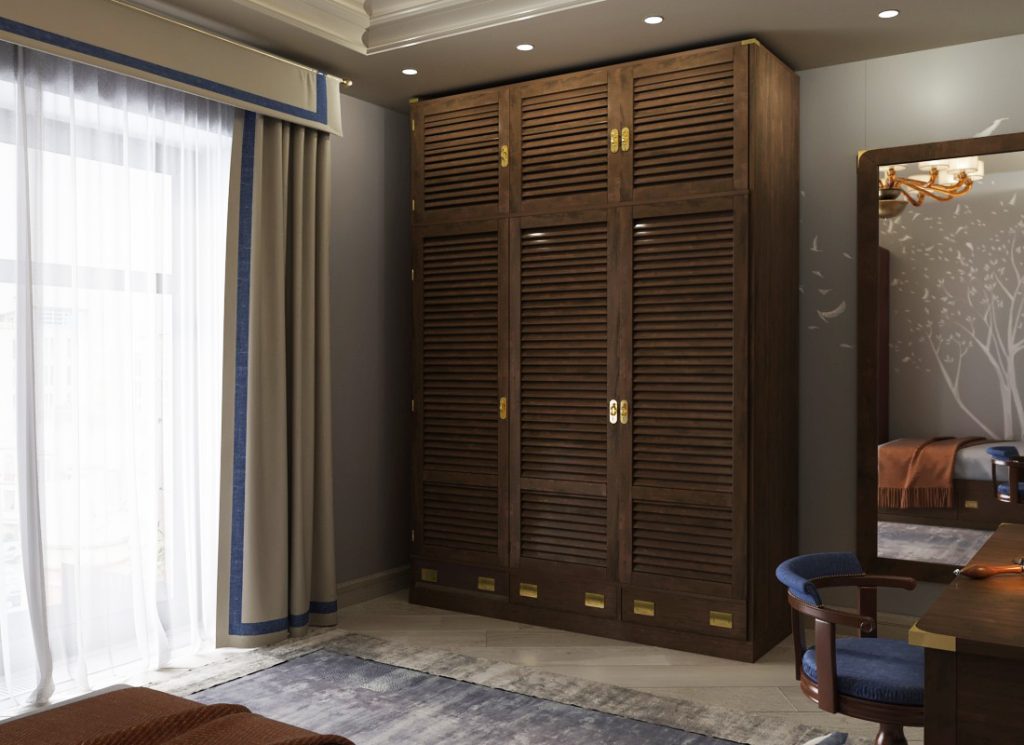 Two very different projects but with a fundamental common factor: the possibility of bespoke design and customization of finishes according to the needs of each client, in every part of the world.
Enquire now! Our technical office will help you design your growing kid's next modern bedroom.