In our selection of decorations and Christmas decorations could not miss the gold, the ultimate color of Holidays.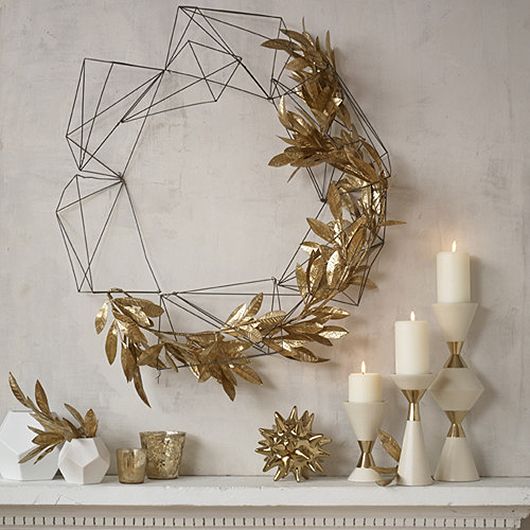 Experts offer it in a contemporary style, combined with the warm and soft shades of creamy white, the sand and the natural wood color to give the decorations a relaxing and gentle touch. Lighted candles, leaves and branches painted gold, transparent crystal and a touch of mocha and dark brown: these the features to get elegance without excess.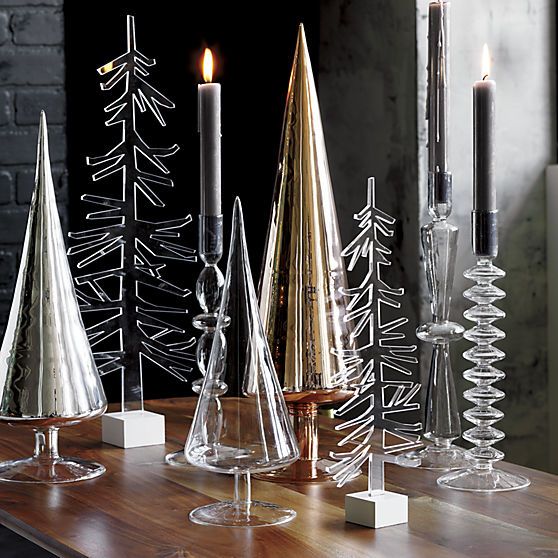 And for those who love the do-it-yourself, put under the tree original and customised packages: just use package paper to be decorated with white tempera stripes, polka dots, decapè wood effect. Finally a simple bow with a golden ribbon and each gift will be even more special.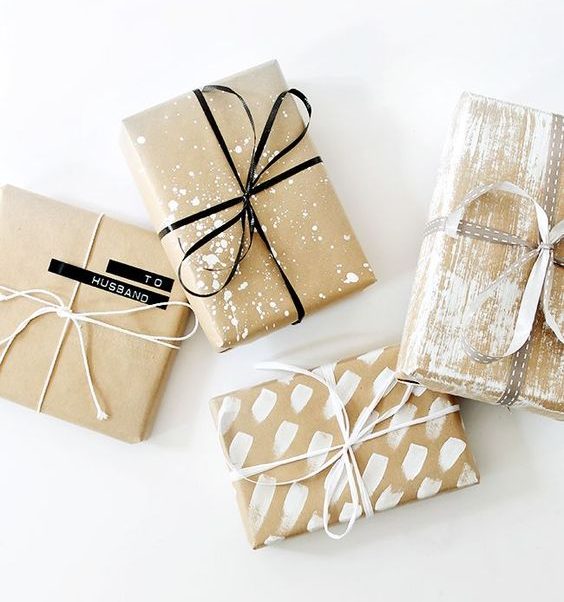 Christmas is coming, are you ready with the preparations? Read all our advice, is never too late to give your home the perfect Christmas atmosphere.