In the nautical style, complementary furnishings for lighting are a key element of the styling to have a tasteful vintage environment where one always breathes the scent of the sea.
The lamps in seafaring style are characterised by the strong reference to the instruments and the nautical tools such as the pendulum, the lantern, the barometer, the anchor, the rudder, the telegraph machine. Made strictly in polished brass or gold plated brass, they are reproductions of the originals recovered from ocean liners of the XIX century, often showing the boarding plate of the vessel with the corresponding year of launch, almost always dated between the late 1800s and the early 1900s.
Another characteristic feature of the naval lighting is the shade in coloured glass, among the most widespread are ultramarine blue, sea green, straw yellow, opaline white and the transparent "bulicoso" (seedy), an antique technique of glass production that owes its name to the air bubbles left during the handmade fusion.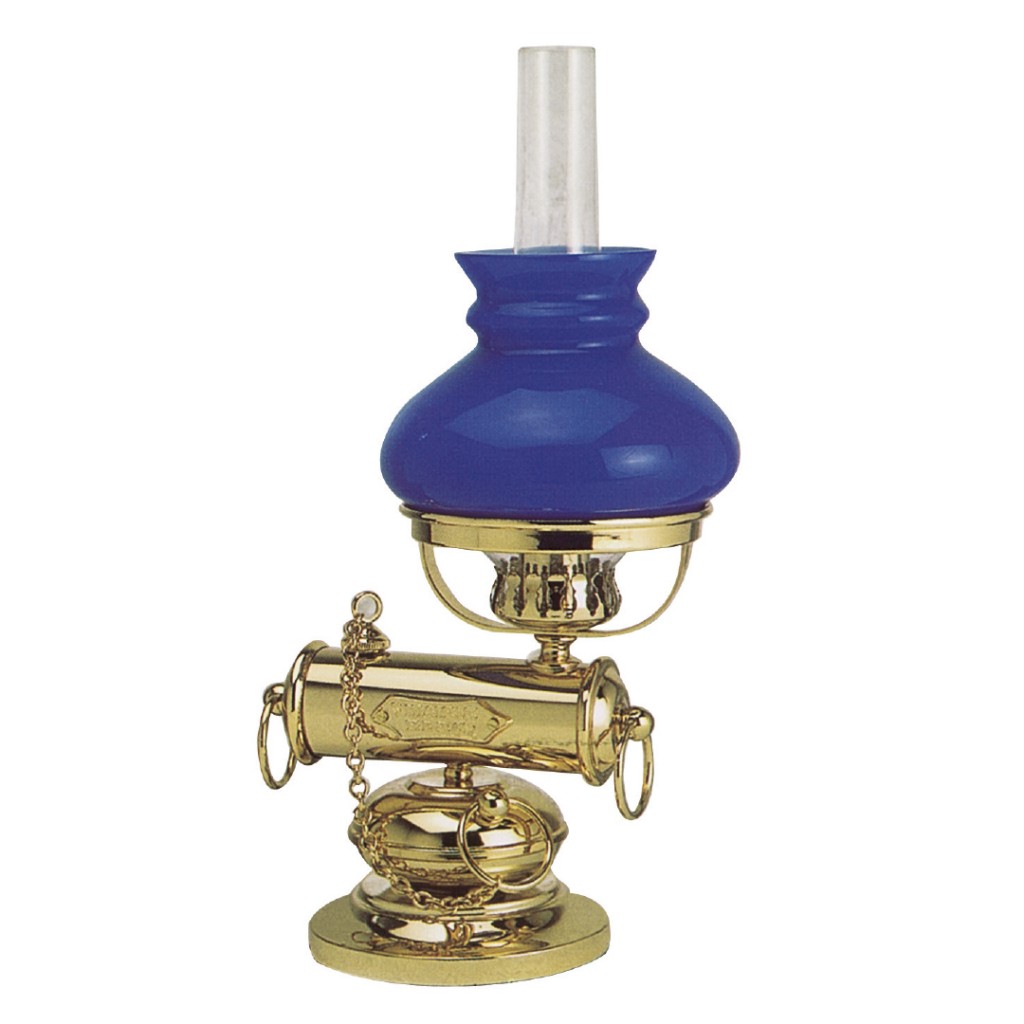 Caroti has selected a wide range of models available in complete sets of illumination, from the table lamp to the wall lamp (applique), from floor lamps to  suspended lamps or chandeliers. We have always chosen lamps and antique reproductions that are rigorously handmade and numbered, with 40% silver alloy welds and hand-polished stainless finish. Each lamp is marked with the EEC safety mark and comes with a certificate of authenticity.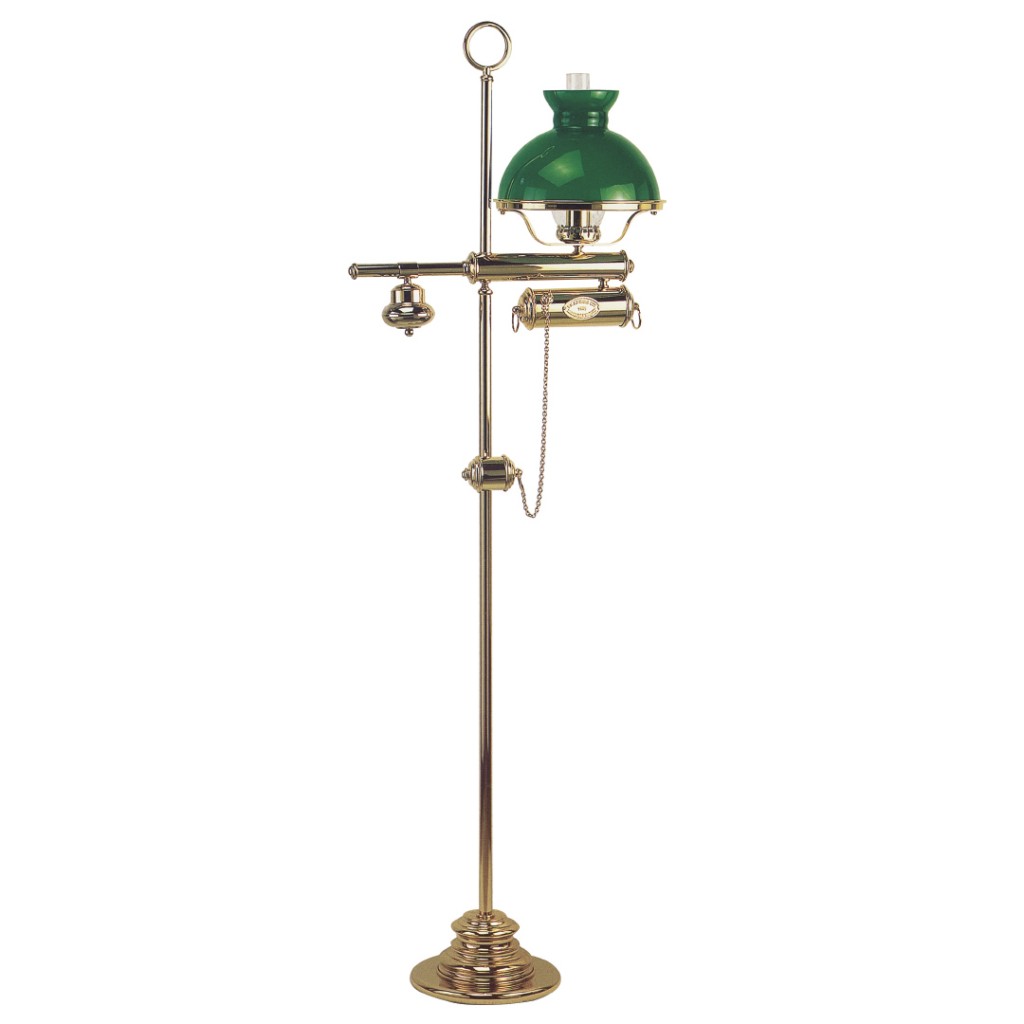 Since alloys are often subject to alterations, after a long time of exposure to light and air, for the care and cleaning of our lighting complements we recommend the use of polishing products or traditional methods, such as washing in very hot water with mild soap. Fundamental in both cases it is the drying that must be done very carefully with a soft cloth and in a delicate way so as to make the surface of the brass well polished and reflective.
Bring into your home the flavour of the original seafaring style. Visit our site and discover our range of home accessories, from illumination to decoration for the home and walls or visit our showroom.