We start a new section that gave the floor to cabinet making artisans who will explain through their experience the characteristics of raw materials and the "tricks of the trade" that make the difference between mass-produced at low cost and quality handmade furniture. Today the word to Luciano, 58 years of which 35 are working as a carpenter.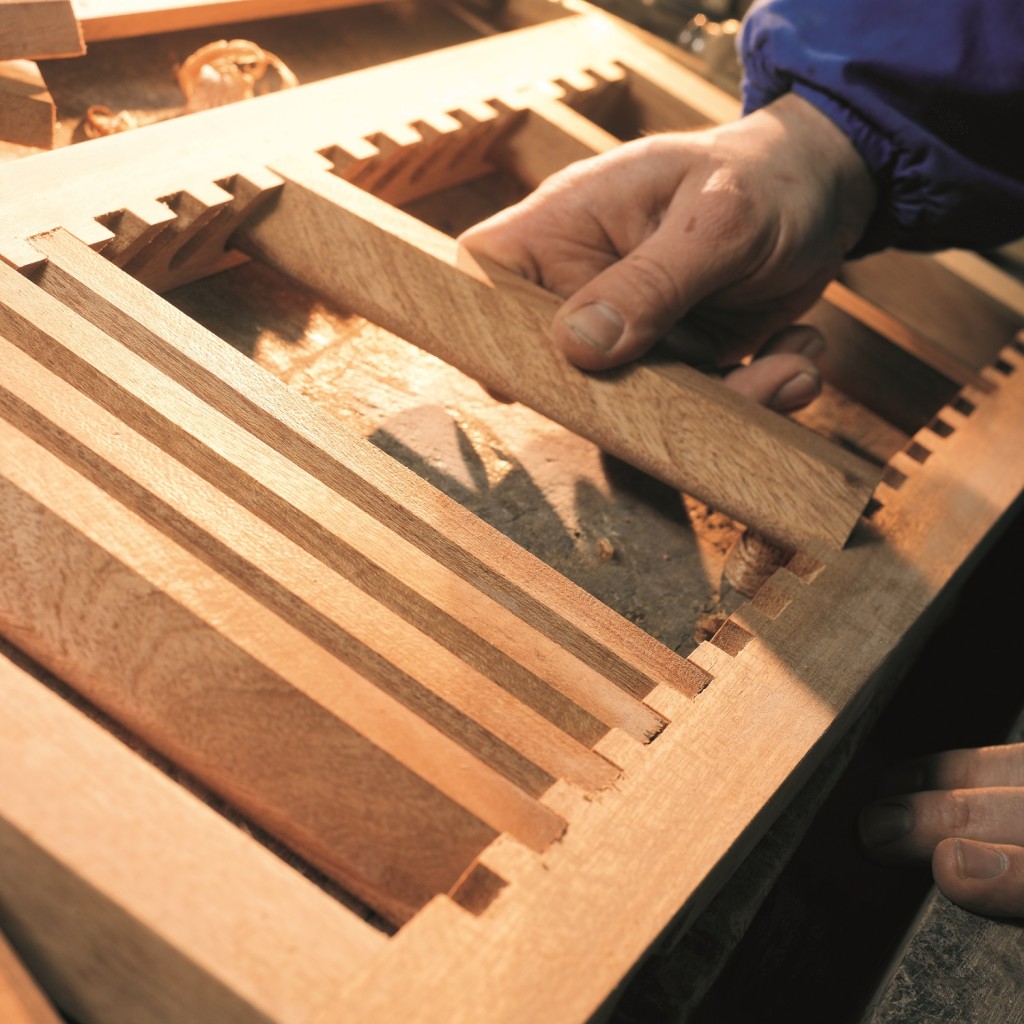 "We start from a basic premise: the wood is a living material and changeable as it breathes with the seasons, interacts with sunlight and tells a unique biological history. Each panel of the same root – is keen to point Luciano – creates veins sometimes more assertive, sometimes more delicate. This is why a piece of furniture made of real wood can not present a perfectly homogeneous color and changes over time, it ages in every sense."
Caroti knows well this raw material and uses it with skill and mastery, modeling forms and process techniques that enhance the aesthetic and functionality of its products.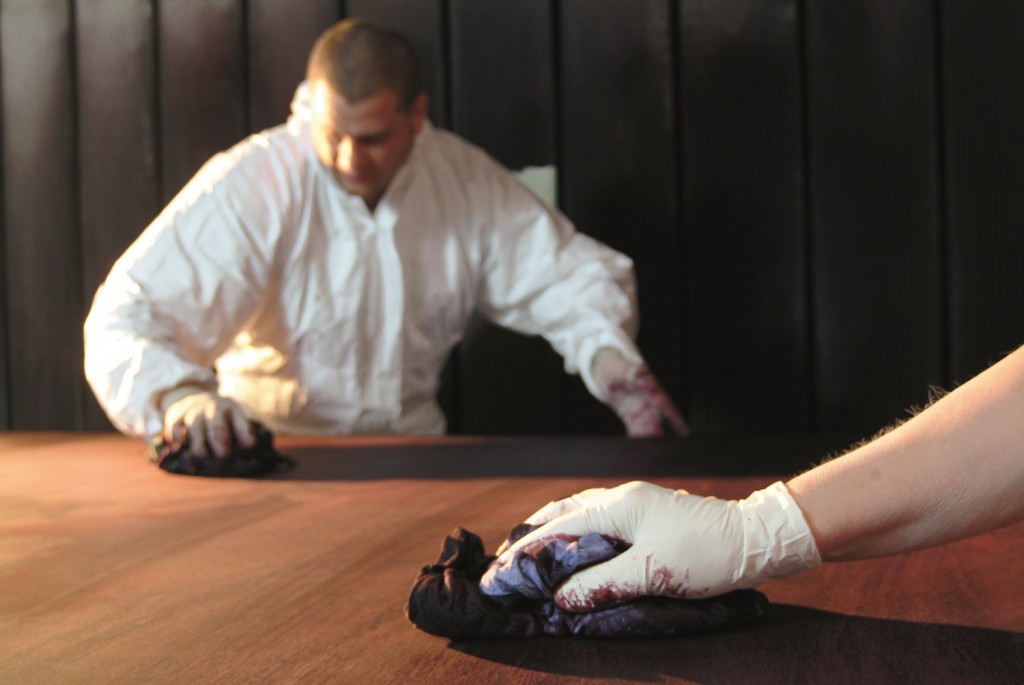 One example is the open grain lacquering process: in several steps, each component of the cabinet is spray painted with a porous semi-transparent coatings (which are showing the grain and porosity of the wood), immediately after the piece is passed back by hand with a cloth to remove excess paint and evenly spread the color. This traditional technique is preferred to other procedures because it allows you to calibrate every time the right balance between the natural color of the wood and coating, making a warm and lasting look to precious paving used.
To learn more about how to recognize quality furniture, please follow the section #laparolaaltruciolo.