The challenge of this project was to create two matched bedrooms with different functions, one master and the other for the customer's daughter: for the master bedroom was important the appearance and wardrobe, for the kid bedroom fantasy and fun was the ultimate goal.
The first choice is then forward of a finish that was compatible with both requirements, it is then chosen for the patinated lacquered, a neutral and warm color allowing at the same time a wide range of color combinations for the styling of the walls and textiles.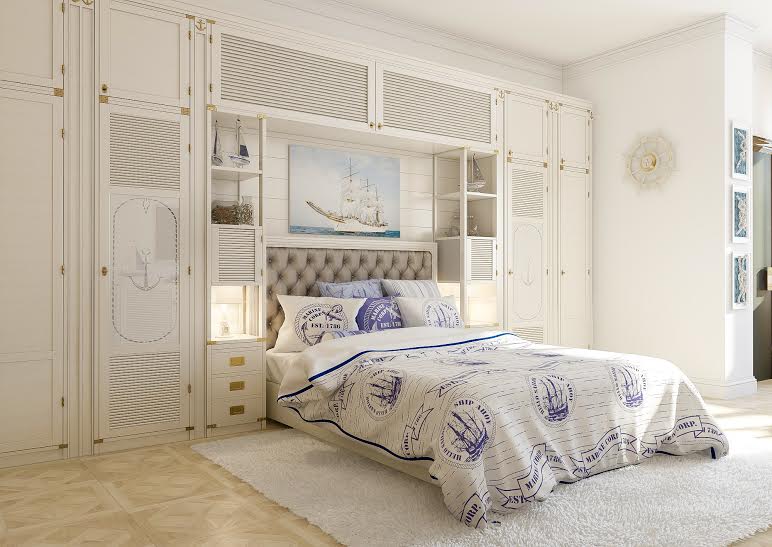 To the master bedroom has been realized a bridge wardrobe with hatches and slatted back panel: the hatches replace the bedside and slatted back panel creates a continuity between the side doors and the central container units: this linear modular units for cabinet offer a wide storage capacity. The bed is also equipped with drawers in the basement and the heaboard was padded capitonnè with fabric supplied by the customer.
For children's rooms instead we chose furniture of Millerighe line, characterized by smaller dimensions and softened details: two cabinets with two doors, one with library and recessed desk. As in the other room the bed has an upholstered headboard with the customer fabric to create a perfect match with the room textiles.
Target achieved: a unique design, two elegant bedrooms, functional and tailored to those who live in.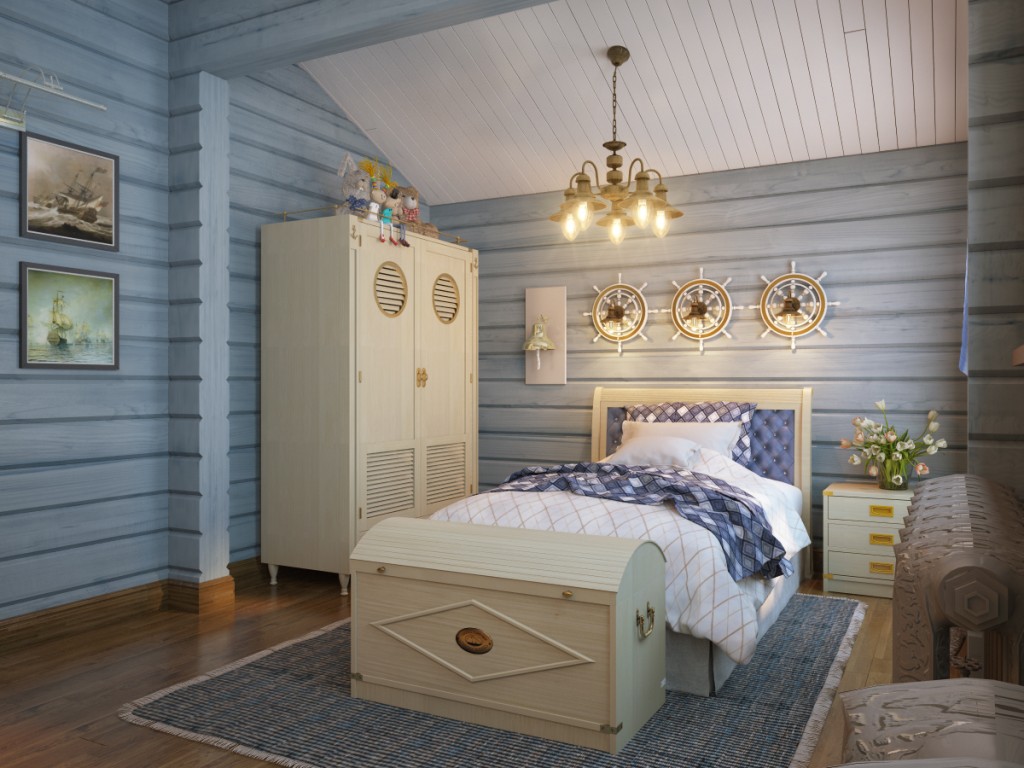 Follow us to discover all the achievements of #designed4you Caroti projects.