For heading #laparolaaltruciolo, today we meet Fabrizio, 43 years, which explains the differences between the various building materials of a quality piece of furniture.
When talking about solid wood furniture, generally it means that the product is mainly composed of solid wood (eg in top parts and doors) and structural parts (eg support side panels) are made with composite wood products such as plywood and blockboard of different thickness. This does not mean less value or savings, let's see why.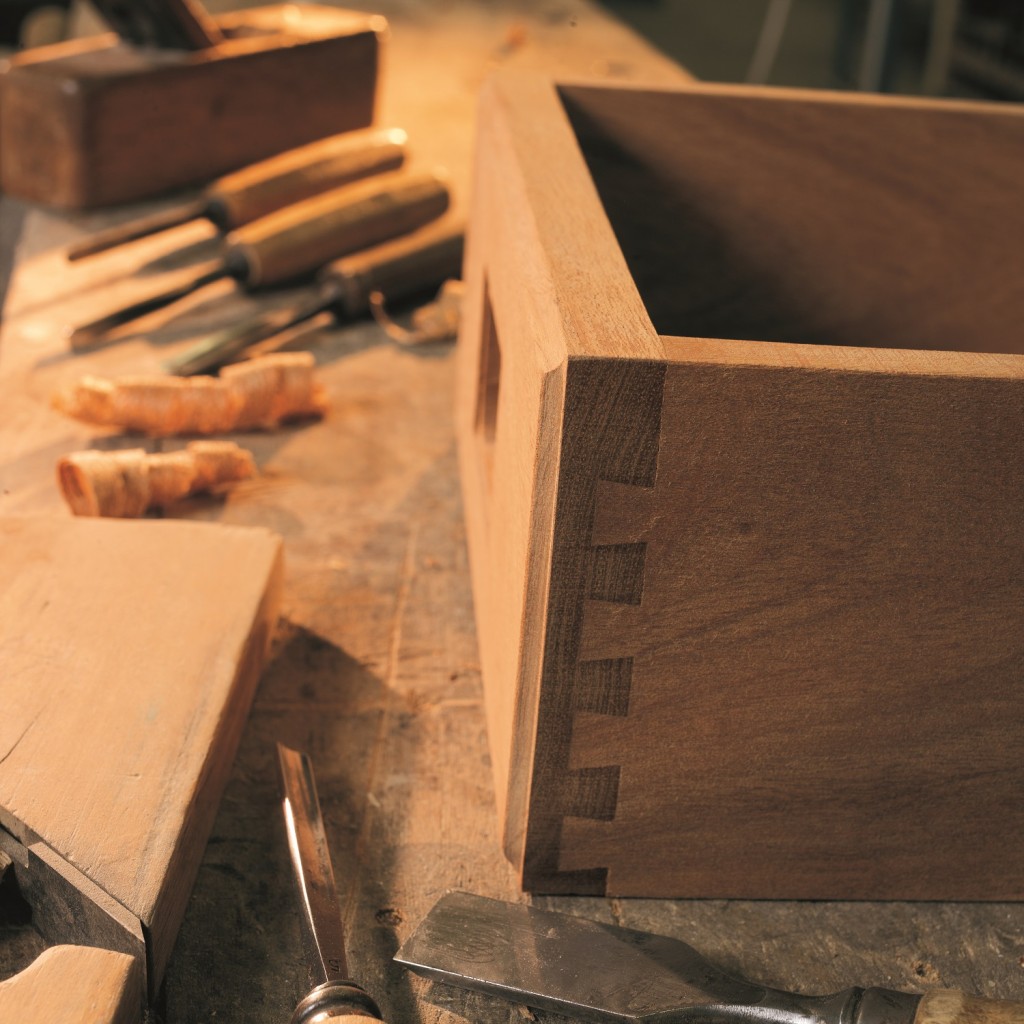 The multilayer and blockboard are laminated panels consisting of an odd number of layers disposed to cross grain and glued together by means of melamine glue: as the resistance of the wood along the veins is not manifested equally in all directions, the crossing distributes the strength of the material uniformly in all directions. This procedure, explains Fabrizio, serves to impart to the movable high structural and mechanical stability that would otherwise not be reachable by using the solid in thicknesses less than 5-6 cm. This is therefore a functional choice for quality. Laminated panels are then veneered with a burr on the outer surface that recalls the solid used in other parts of the cabinet.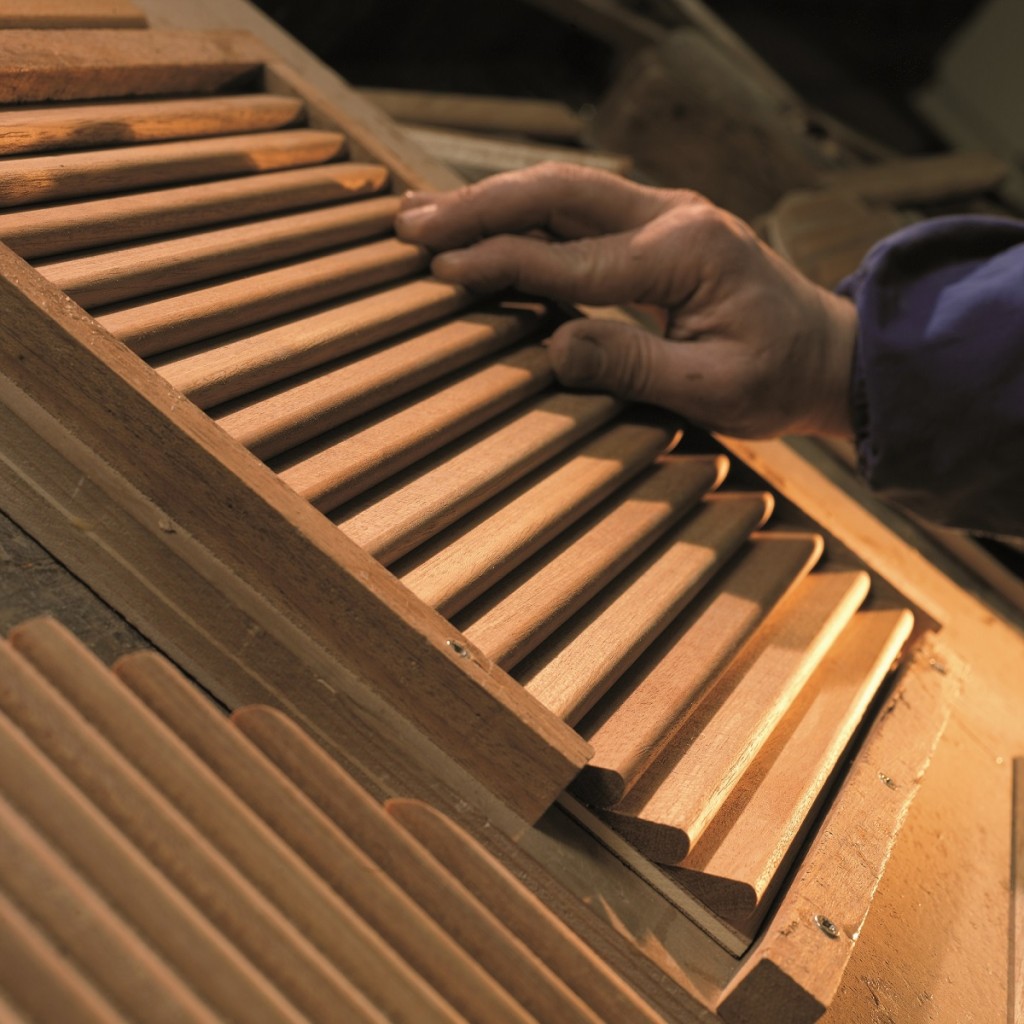 The result is a perfectly balanced piece of furniture which is hardly subject to deformations and depressions.
To learn more about how to recognize quality furniture, please follow our section.