Concept polyphonic design is fed by a mixture of different styles and materials, inspired by cultures all around the world and from all eras. An example of this creative process is the birth of Bonseki design, the notched processing that characterises the design of many products in the collection.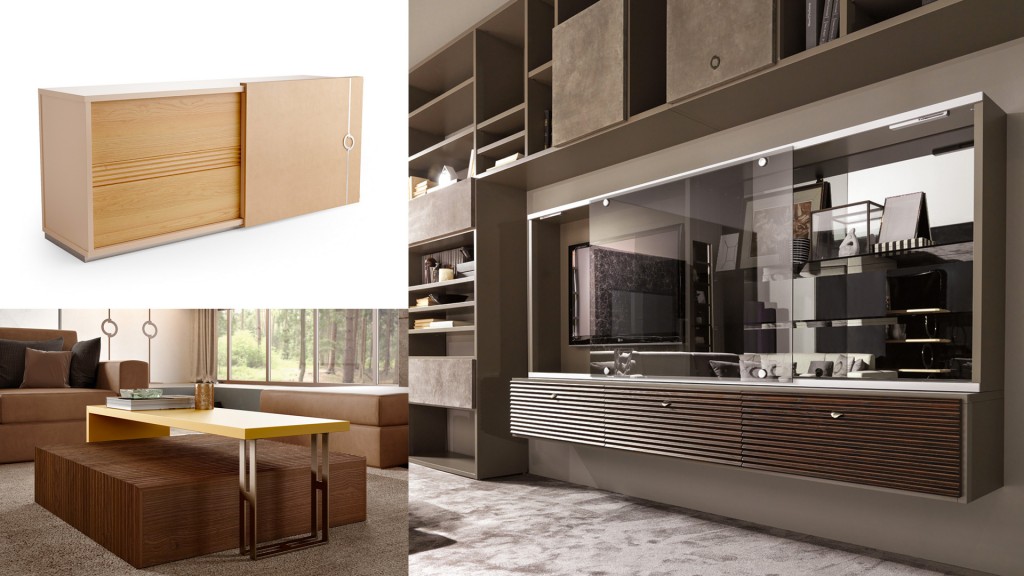 During a design team meeting, sipping a steaming cup of tea, pictures of the painstaking and delicate Japanese ritual, with its slow, rhythmic movements, run behind closed eyes, while the mind wanders through the stormy waves of Hokusai to land at colorful and relaxing zen gardens, and that's when, suddenly, a hand begins to draw parallel lines on paper, then become three-dimensional, as if they were carved on a solid and thick surface. One of the designers stands up, he goes to get a piece of raw solid ash, he begins to turn it between his hands, he reproduces the parallel lines with a pencil, first gently, then pressing deeper and deeper to mention three-dimensionality; finally, he turns it to the side and, along the thickness, he draws a jagged profile with chamfered edge.
Ok, it is the right way.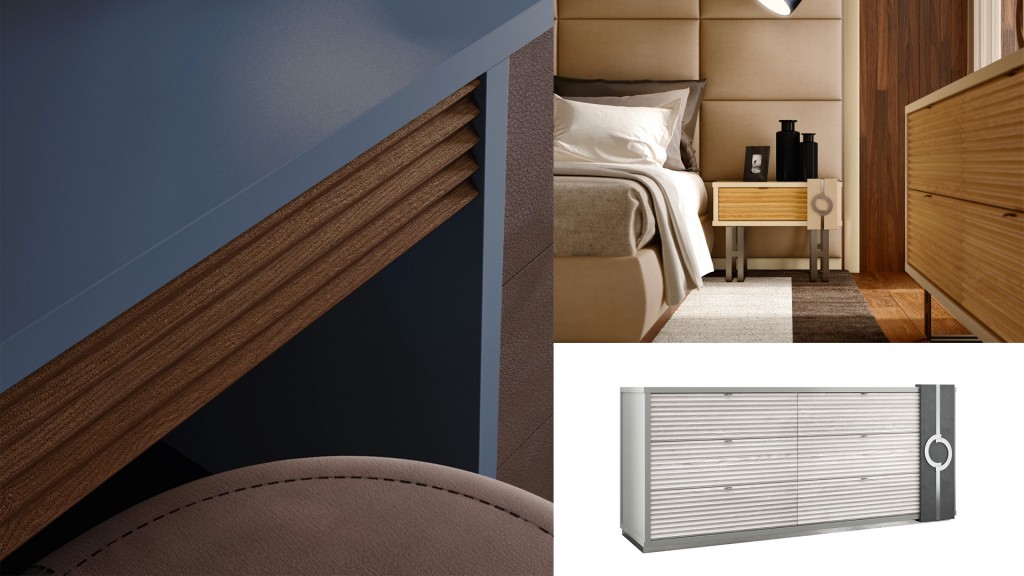 The next step is to go into the production department, where cabinet-makers engrave and sculpt the idea on the piece of raw ash, first gently, then pressing deeper and deeper to obtain a balanced and pleasing shape.
Ok, it is the right way.
Now it is necessary to study the most suitable finish; it must enhance the delicate veins of ash and be open grained to transmit the heat of real solid wood. Painters, or lustrini as they are called in Tuscany, set to work and, after several attempts, they found the right effect: it is called zero gloss, it is completely opaque and, to the touch, it leaves a smooth and soft sensation.
Ok, it is the right way.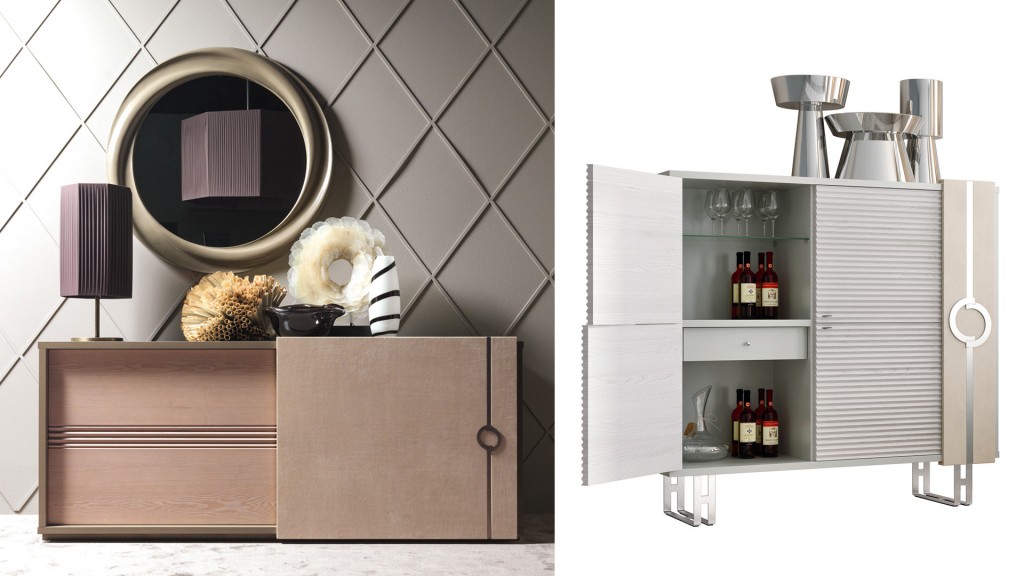 What is missing? The name, an evocative, international word; it must be able to synthesize the values, the research. The answer is quickly coming: Bonseki, as the ancient Japanese art of creating miniature gardens using delicate instruments, such as feathers, small brooms, sieves and twigs to represent on white sand forms of nature such as coastlines on which waves break. It seems the perfect combination with the artisan tradition of woodworking and with Caroti's intimately seafaring soul…but that's another story. Ok, it is the right way.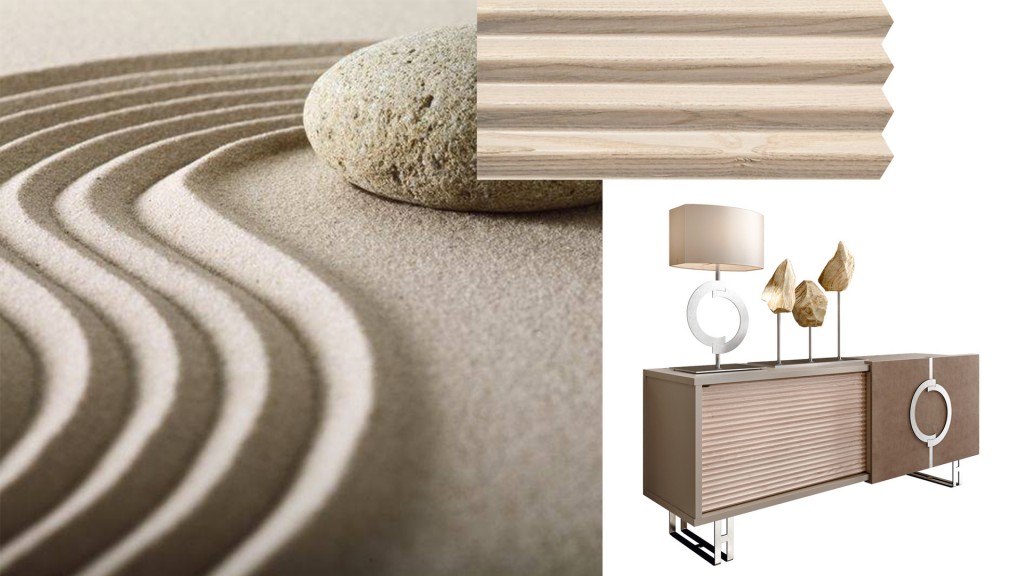 And it is claimed by Tokyo Kuyo-Kai group, "the importance of Bonseki is in the feeling of peace and satisfaction that comes from the creation of the scene, not only in the result of the work".