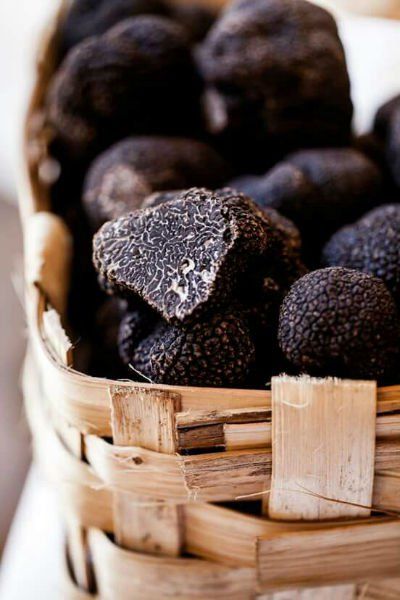 In Tuscany, the birthplace of our company, late autumn is also the black truffle season. Brown-black out with ferruginous shades, inside a heart bulbous with dense whitish and thin veins.
---
A penetrating aroma, a delicious flavor, out of the ordinary. The black truffle inspires the Intenso Mood of Concept by Caroti collection, a combination which is minimal but elegant, bold and timeless.
Shades of dark brown and dove made of solid wood, raw or painted, in combination with copper and burnished steel representing the dry undergrowth foliage. The lines and shapes are always clean, minimal, dominated by polygonal geometries.
This combination becomes even more intense with color contrasting of "dirt white", which like a thin layer of snow reproduces a winter background.
Stay tuned to find out many other ideas for Christmas decorations that will make your home original and cozy.