Beyond fashion and styles, homes mirror the personality of those who live in them, expressing their values and desires, housing their memories and amplifying their feelings and emotions. By definition, every house should be unique and unrepeatable.
However, with the consecration of global mass distribution, houses now look like each other from one end of the world to the other. So if we have gained in terms of how accessible products are, on the other hand we have lost in terms of personalisation and distinctiveness.
Caroti's Vecchia Marina and Concept lines provide an answer to this need to live in a house with a unique style, tailored to the people that live in it. With its Vecchia Marina style, Caroti takes a new look at the furniture of twentieth century ocean liners, bringing to today's homes the same elegant atmosphere of past times: solid mahogany, warm colours, sober and discreet lines, chrome plated brass.
A timeless vintage style which blends modern ideas of modularity and innovation with the capacity of customising each item.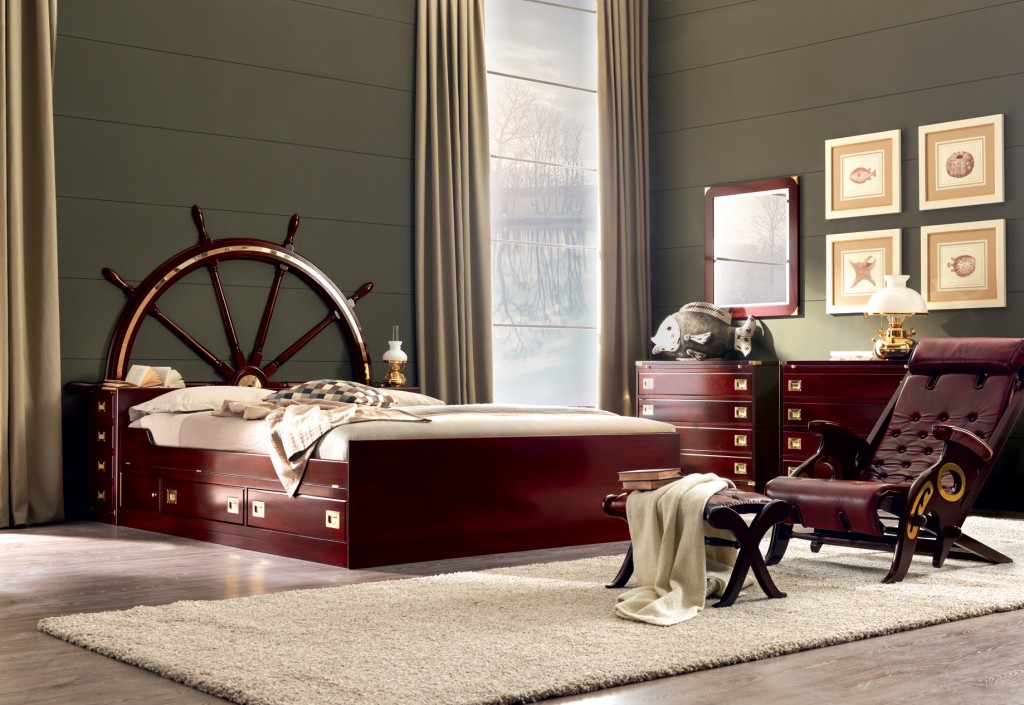 With Concept, everyone can choose his own way of living, drawing inspiration from nature, passions, fashion, cities, his own favourite colour. Caroti proposes a contemporary, sectional design offering over 1,000 different combinations, thanks to a mix of complementary materials: solid wood, steel, leather, marble and a wide range of RAL colours.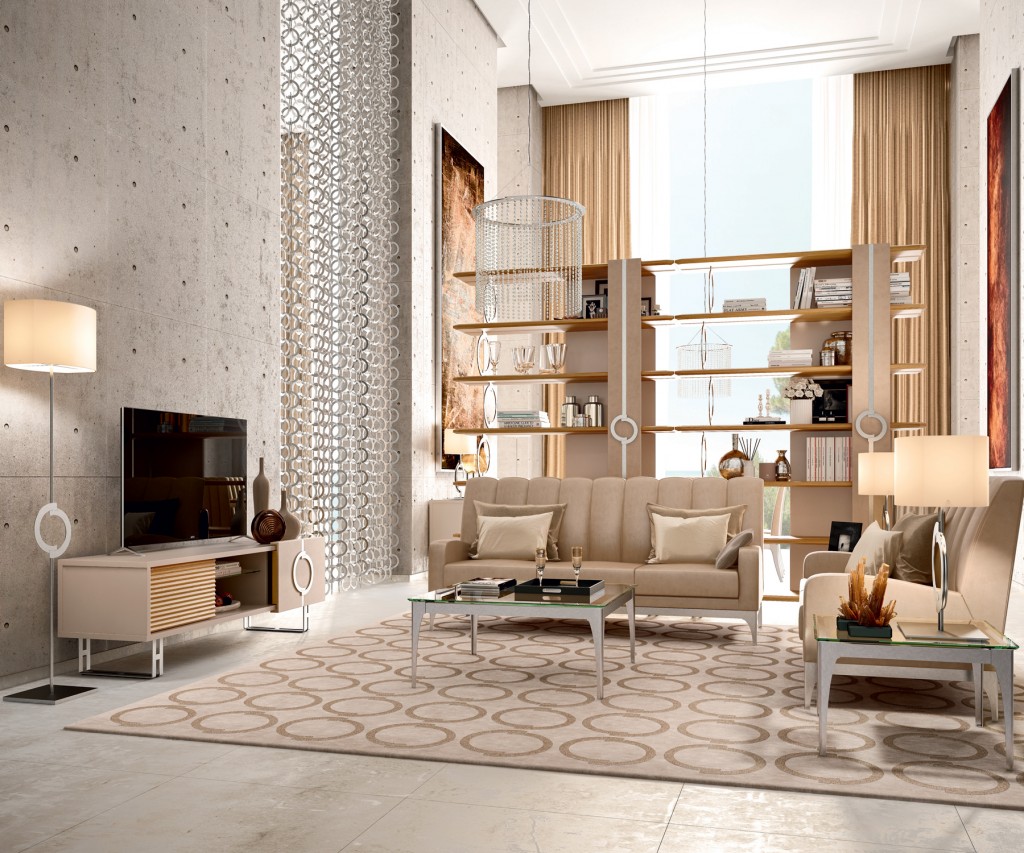 Styles evolve and tastes change, but over the last 55 years, Caroti's products have always been expressing the same concept of suave and discreet luxury, based on excellent make and carefully chosen materials. A kind of luxury which has nothing superfluous to it. On the contrary, a highly necessary kind of luxury, because it is tailored to fit your lifestyle.
Viewing and touching our creations first-hand is the best way to see their quality and sophistication. Visit our showroom.