Today we talk about how to decorate the entrance of the house to welcome guests and friends during the holidays with a simple still impressive style.
According to fashion and design trend of nude look, experimenting combinations of sand and powder pink nuances, our style experts suggest Christmas decorations that play with the juxtaposition of different textural surfaces ton-sur-ton.
The colour ranges from beige, cream, face powder to copper and express themselves through natural raw materials such as wood, fir branches or bare branches, pine cones, cotton yarn and linen.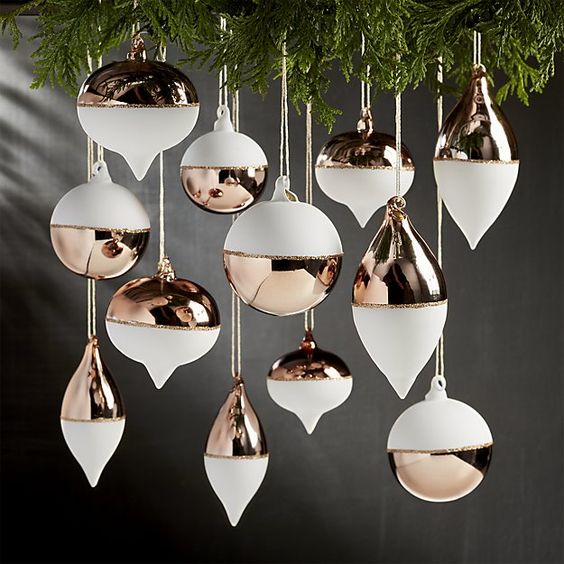 Remember to insert copper colour decorations, pink gold and brown burnished to create a delicate contrast and give the home a modern, refined look.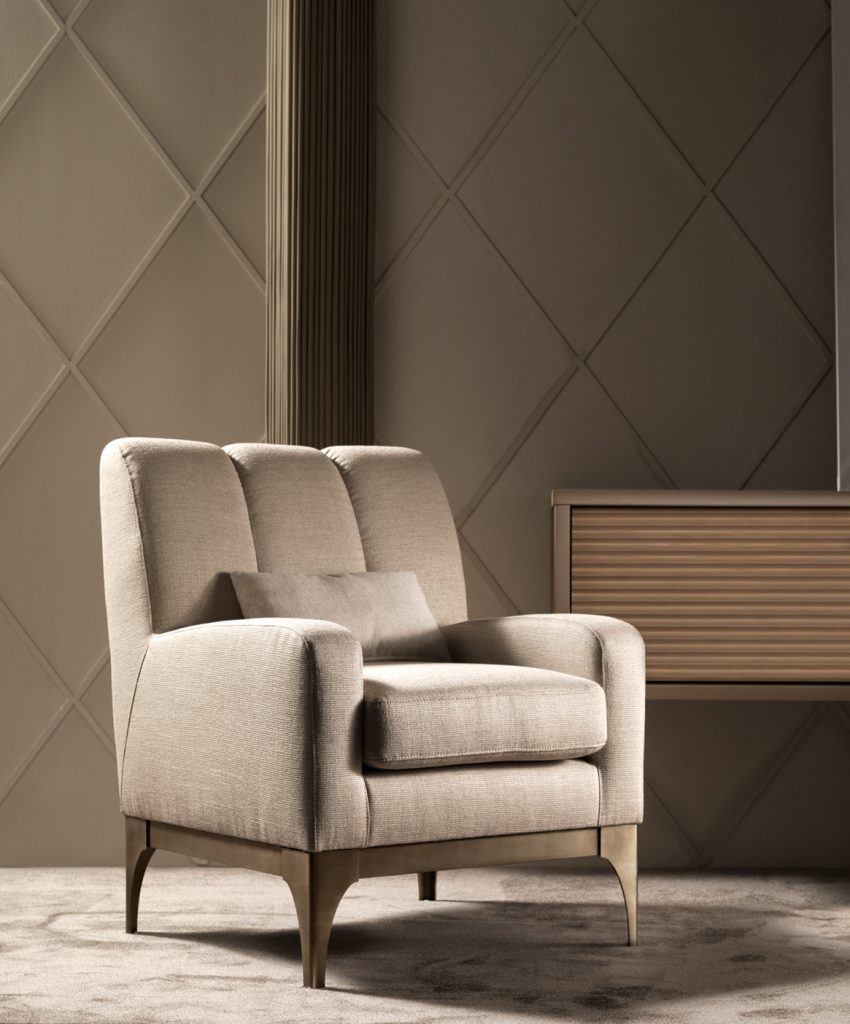 Stay tuned to find out many other ideas for Christmas decorations that will make your home original and cozy.