Our resident-stylist Paola answers a few questions on how to create a cosy corner in the bedroom, where you can indulge a little before going to sleep. Discover all her tips on how to make your relaxation corner truly unique.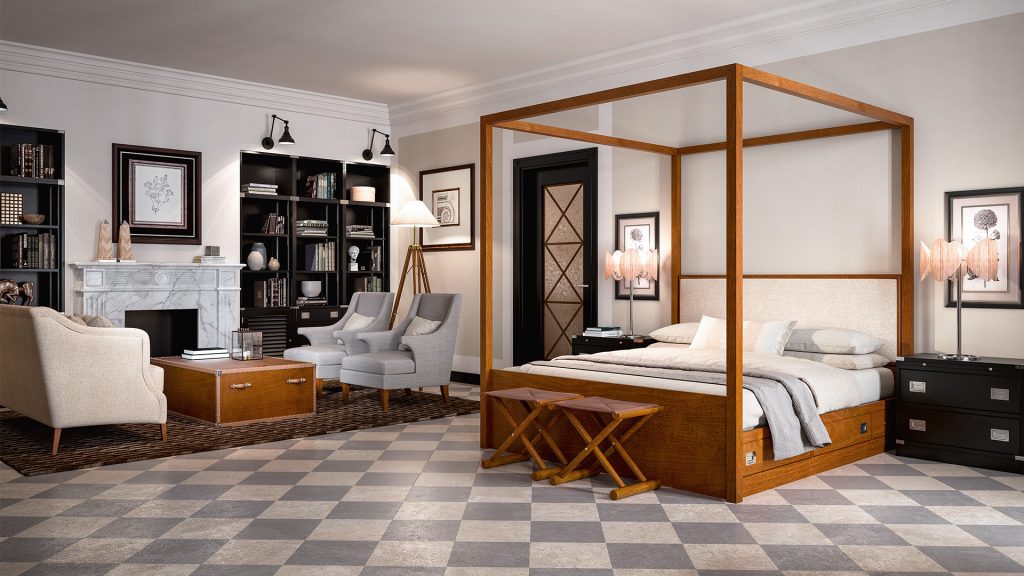 Dedicating a few moments to yourself at the end of the day, free from stress, preparing for a better sleep. What are the tricks to creating the perfect atmosphere?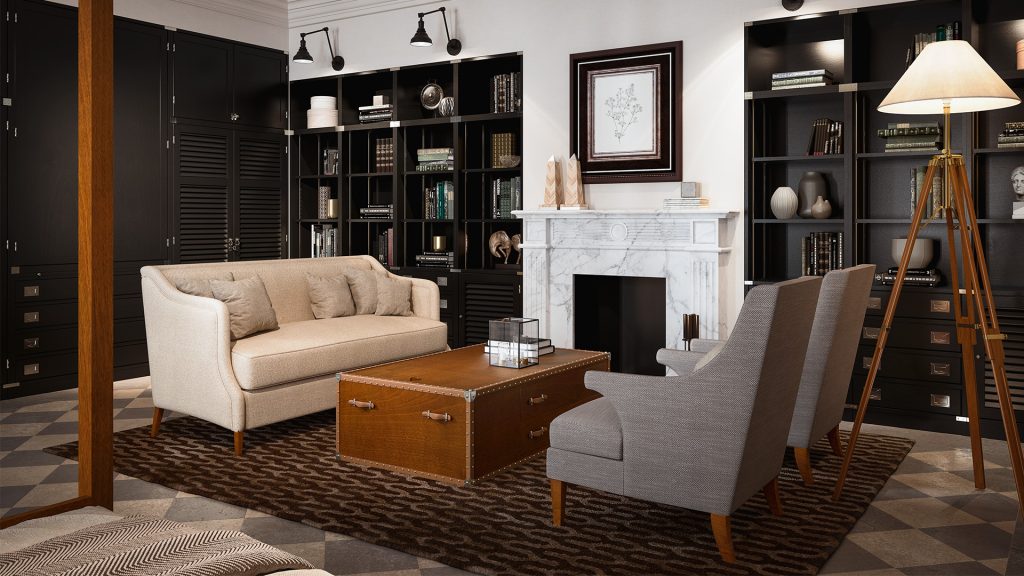 "First and foremost, the light needs to be dimmed using floor or table lamps with full-coverage lampshades to create a soft light. An armchair or small sofa with soft cushions are ideal for getting comfortable to read, listen to music or sip on a warm tea, either alone or in the company of your partner. Finally, the faint flame of a lit fireplace warms not only the temperature, but also the heart. In this room, we've selected a front panel in Carrara marble with incisions coordinated with the rest of the Caroti furniture."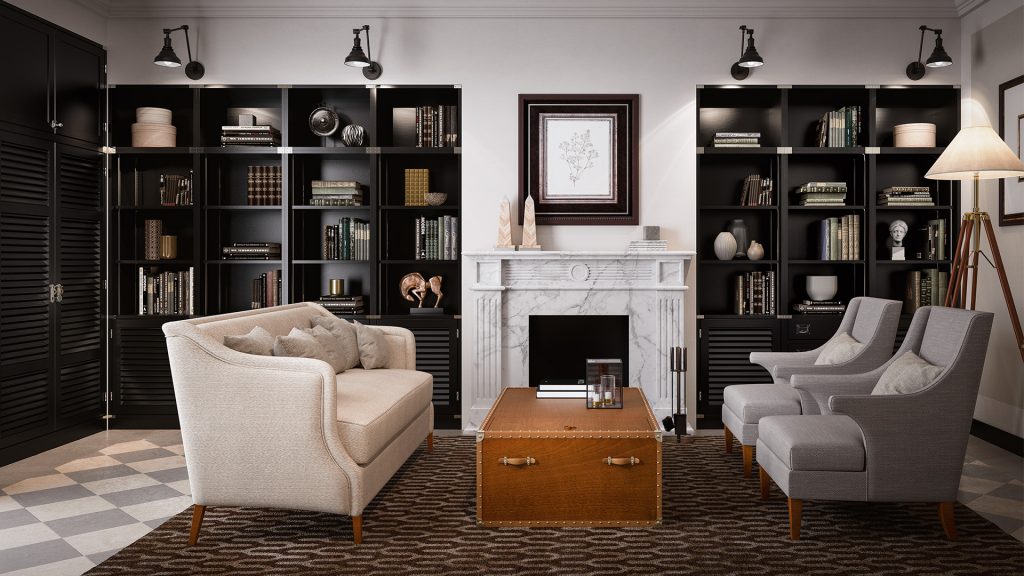 Does it all depend on the choice of accessories?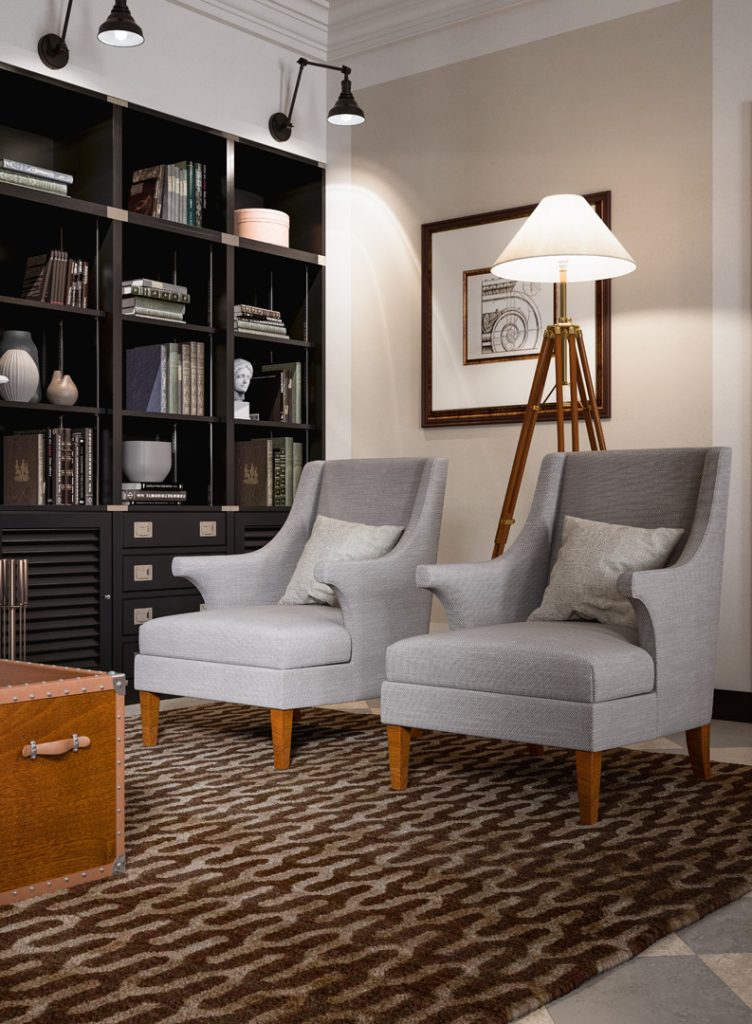 "Not just light and textiles, a carefully thought-out and well-proportioned environment relaxes the mind and makes it easier to relax, because each element complements the others. I always strive for a balance of contrasts to create a captivating environment, filled with charm. For example, in this master bedroom, I've combined the warm tones of Natural Mahogany with the more daring Black Mahogany. In addition, the linear contours of the furniture unit stand out thanks to the satin nickel finish."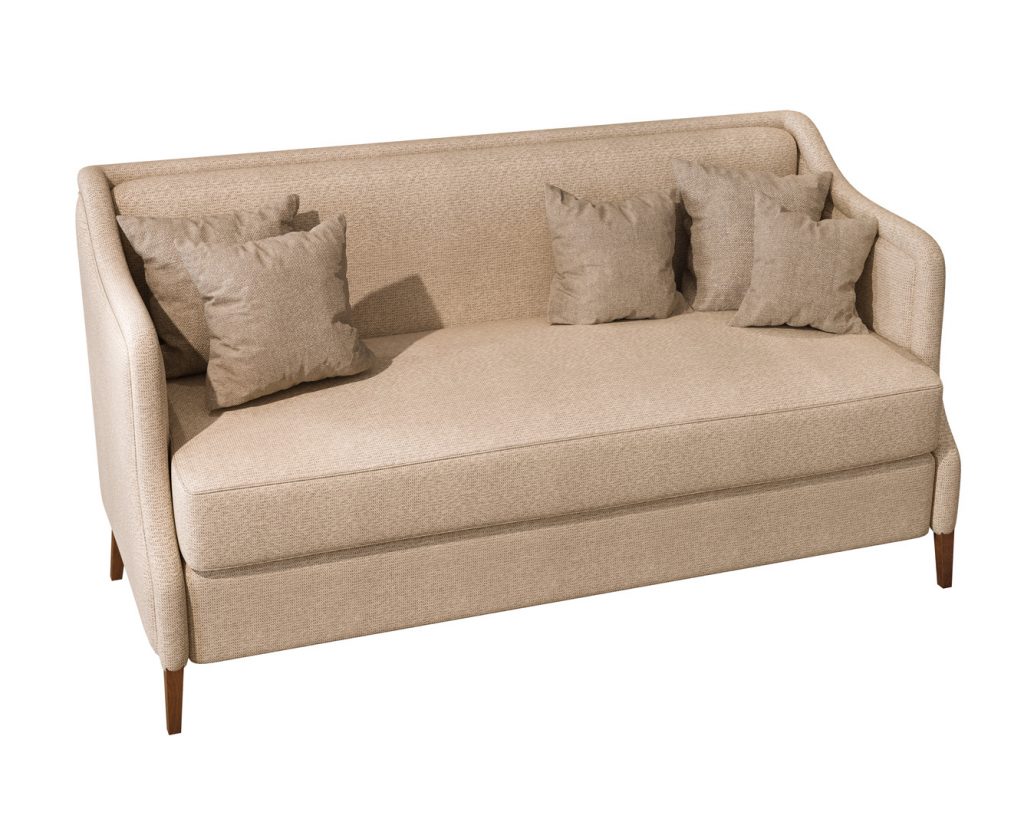 What other furniture items are a must in a relaxation area?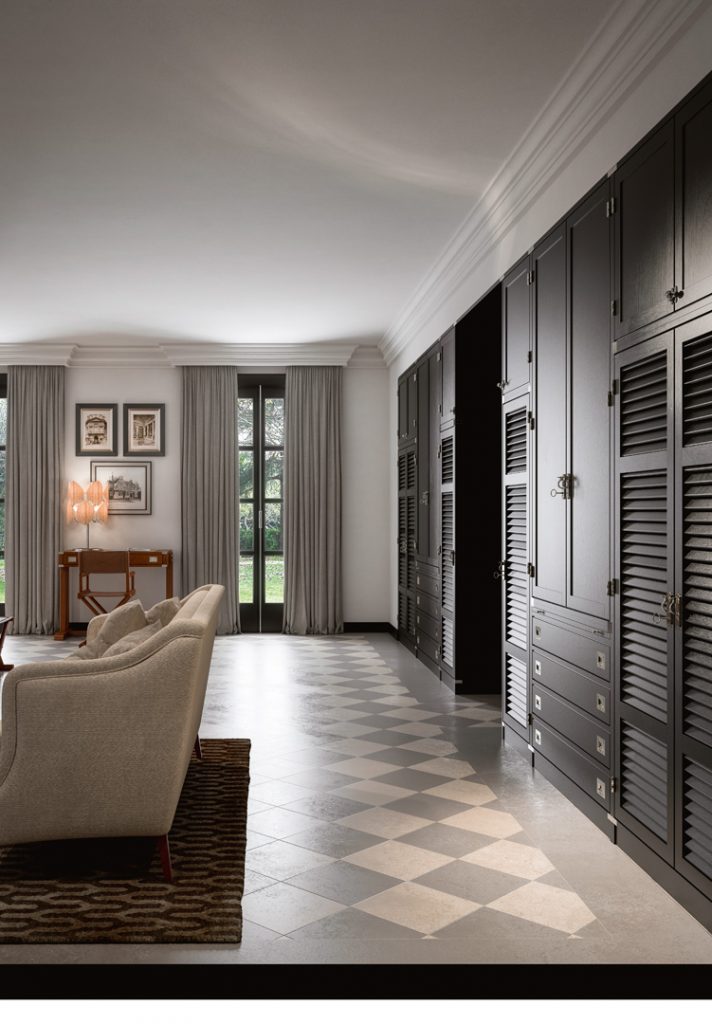 "No doubt an occasional table, preferably with storage such as drawers and internal compartments, for example the Montecristo model by Caroti made of wood with tacked leather details. Then, a large bookshelf that can hold books, photos, holiday memories and why not even a sound system. If the space allows, I always recommend carving out an intimate corner for a desk: the Shat desk with director's chair in leather is a must have for lovers of the vintage style."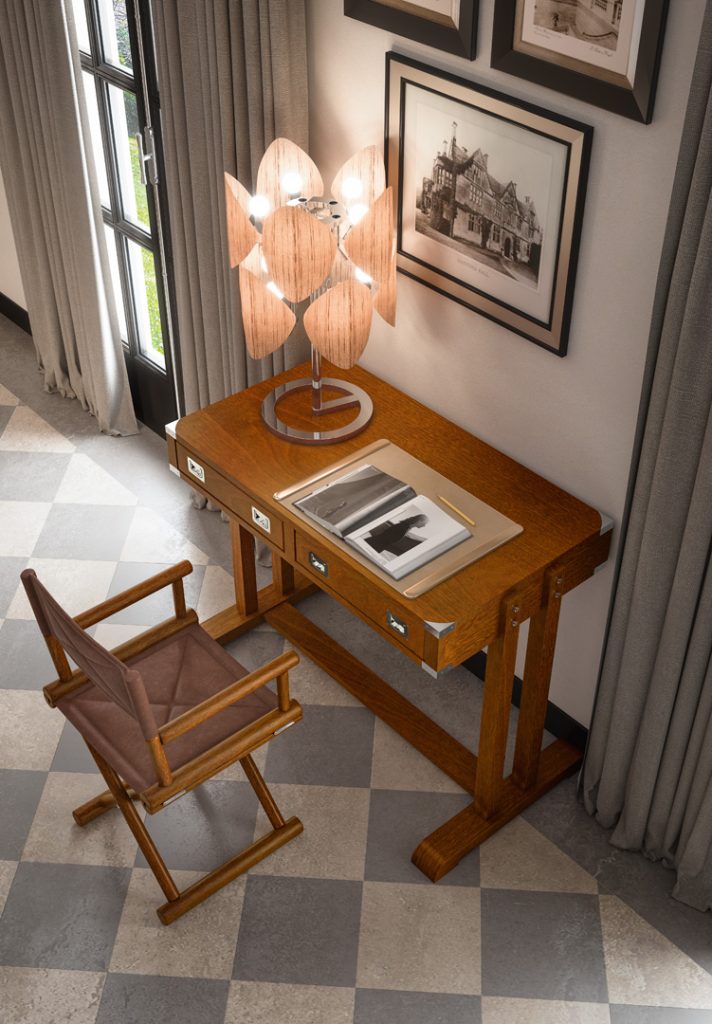 Browse all the Caroti proposals for relaxation areas and contact us to develop a project that's right for you, inclusive of custom products.