Naval models are certainly the most iconographic and fascinating details of navy styling.
Models are usually faithful reproductions of ancient sailing ships, galleons and vessels which took part in important battles and great historical enterprises, such as the British navy galleon HMS Victory, a majestic and legendary war machine, or else the school ship Amerigo Vespucci with its tall yard-arms and orderly sails reminiscent of the splendour of the Sea Republics.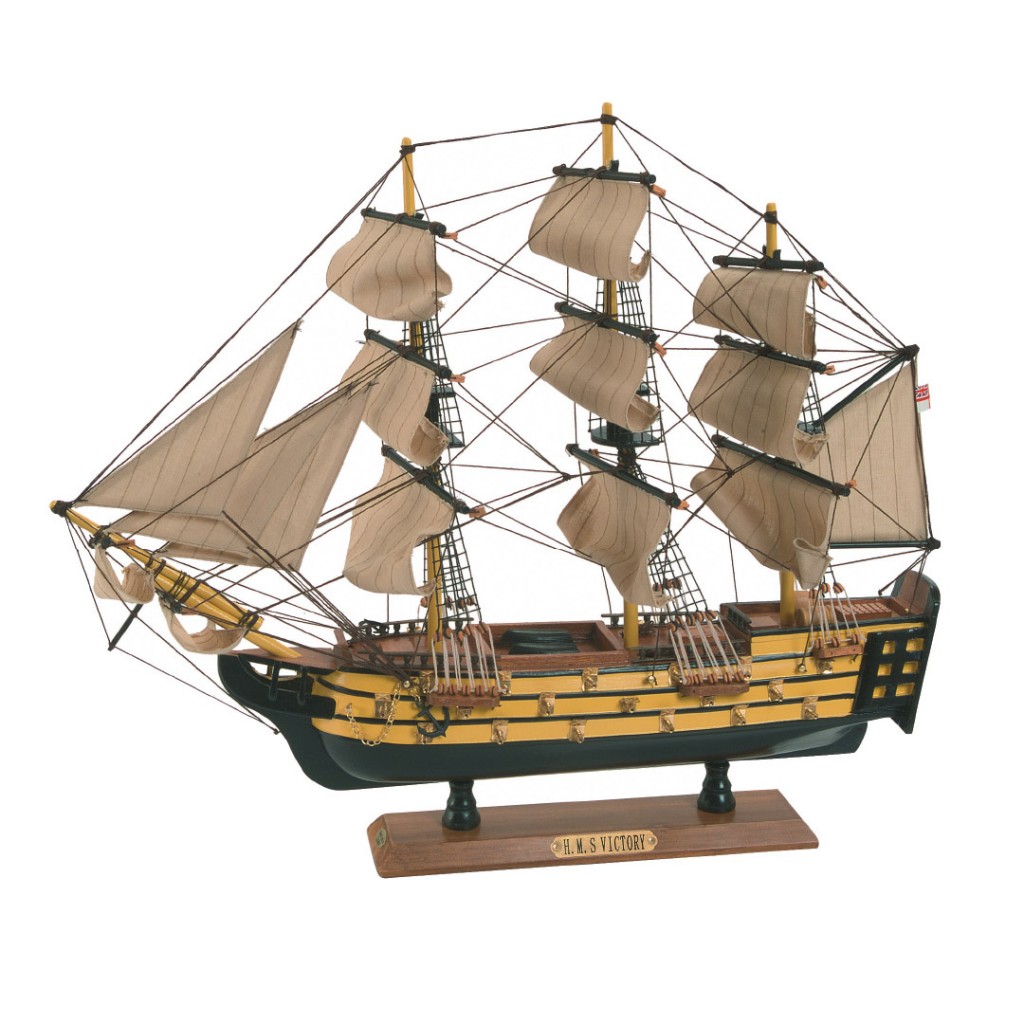 The most  fascinating thing about these ship models is the care with which each detail has been made, from the wood of the keel and masts to the ribs and plating, all perfectly working, which make these museum items and historical memories, and not mere ornaments.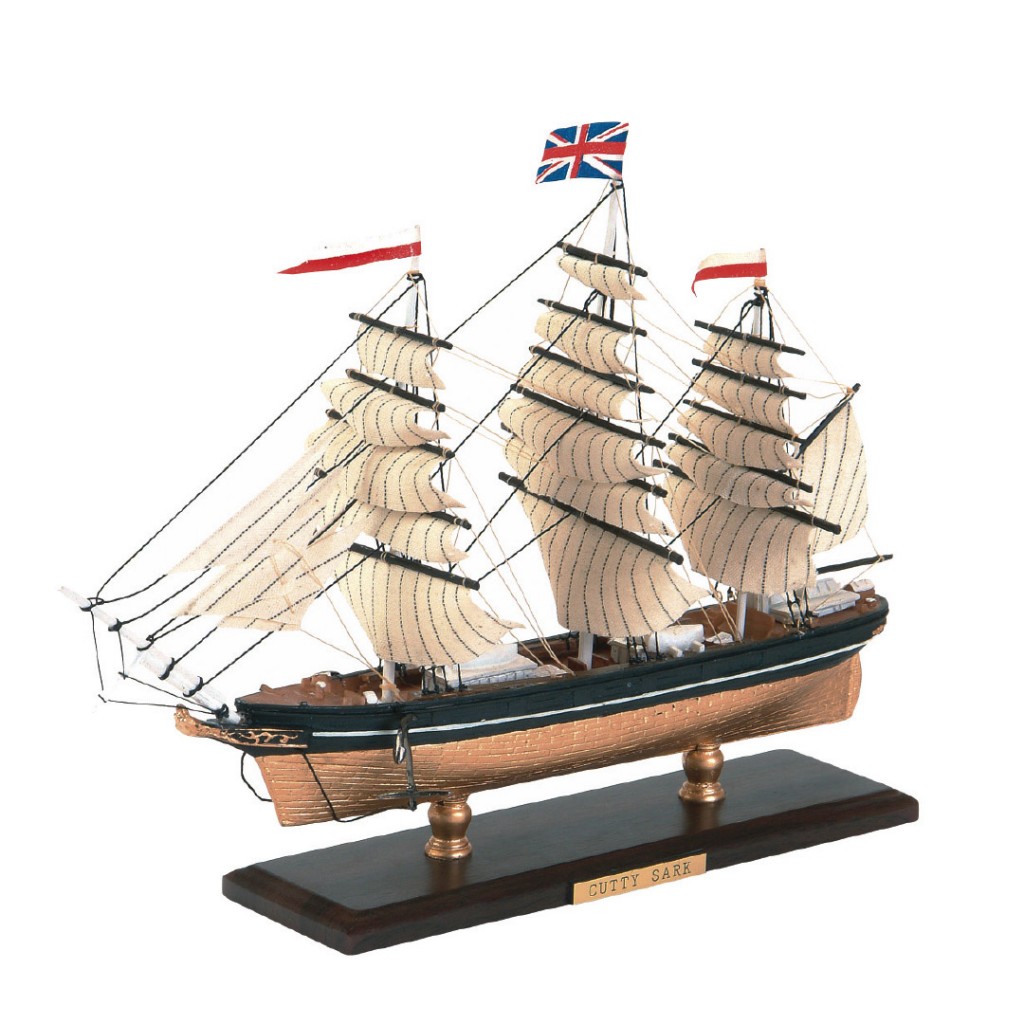 Caroti chooses reproductions of original vessels from more contemporary times as well, such as those which took part in the America's Cup, and one can assemble the components of the static model oneself.
Bring a touch of history into your house, visit our virtual showcase of navy style furniture accessories or visit our showroom.