The dining room is the most social place in the house. It is not only where people eat their meals, it is where they welcome family members and friends to share taste and fun in a comfortable and hospital location.
In Italy especially, nothing is more stimulating for conversation and the pleasure of staying together than a table with good food and wine. This too is the essence of Made in Italy and of the Italian Life Style which the whole world seeks to imitate.
With Caroti's solutions for the dining and living rooms, creating an elegant and unique atmosphere in one's home has never been so easy. Thanks to the new Concept line, you can decide how to customise your living room furniture, choosing from more than 1,000 combinations of solid wood, steel, leather, marble finishes and a wide range of RAL colours.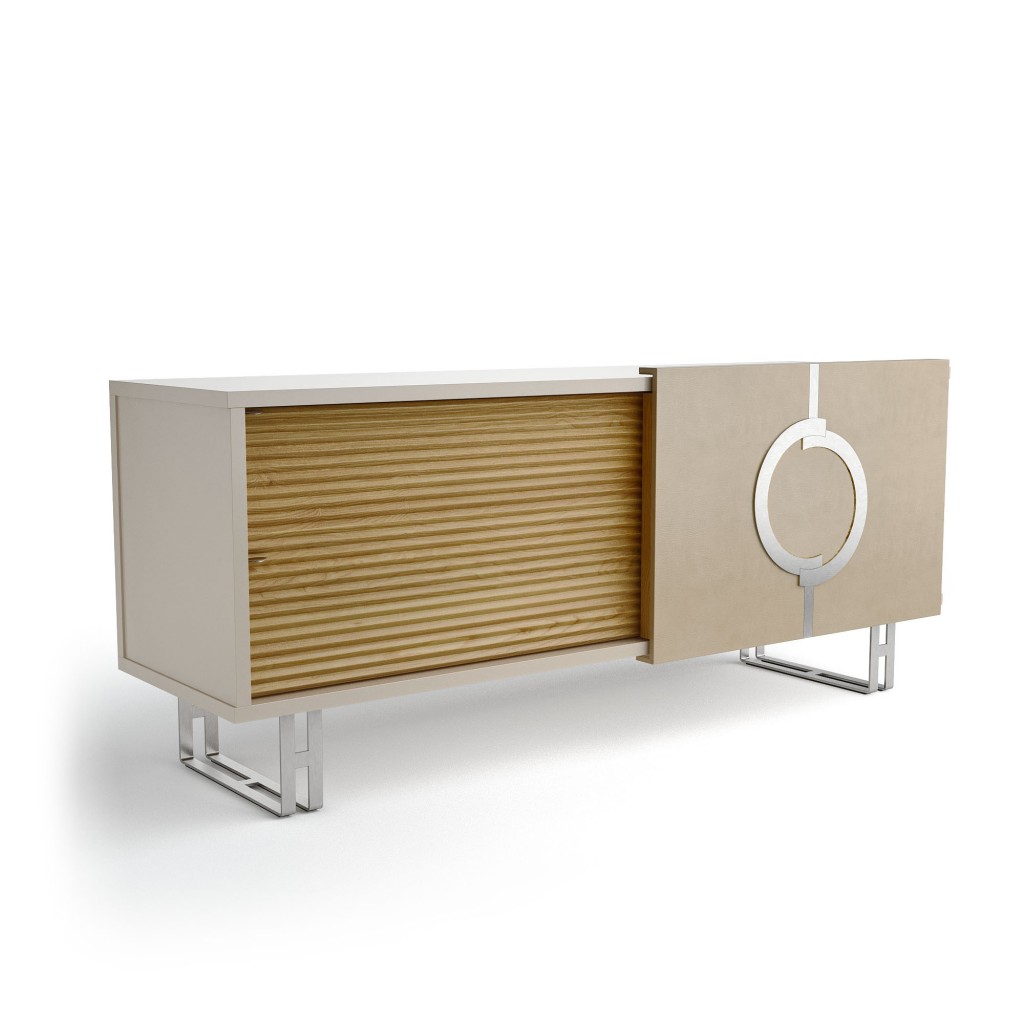 The sliding doors are made of solid ash with Bonseki serration and come in 3 colour finishes with an opaque "zero gloss" effect: iceberg, natural and fusion.
The sides and bearing structure are made of 25 and 30 mm blockboard, a compound wood which guarantees a high degree of structural resistance for the piece of furniture. The whole Concept collection can be set up using many different RAL colour varieties, with an opaque "zero gloss" effect, from determined dark tones to delicate nuances.
For the covering of doors and of padding, you may choose between leather, eco-leather and nabuck in many colours matching the wood finishes or on demand with leather and fabric provided by the client.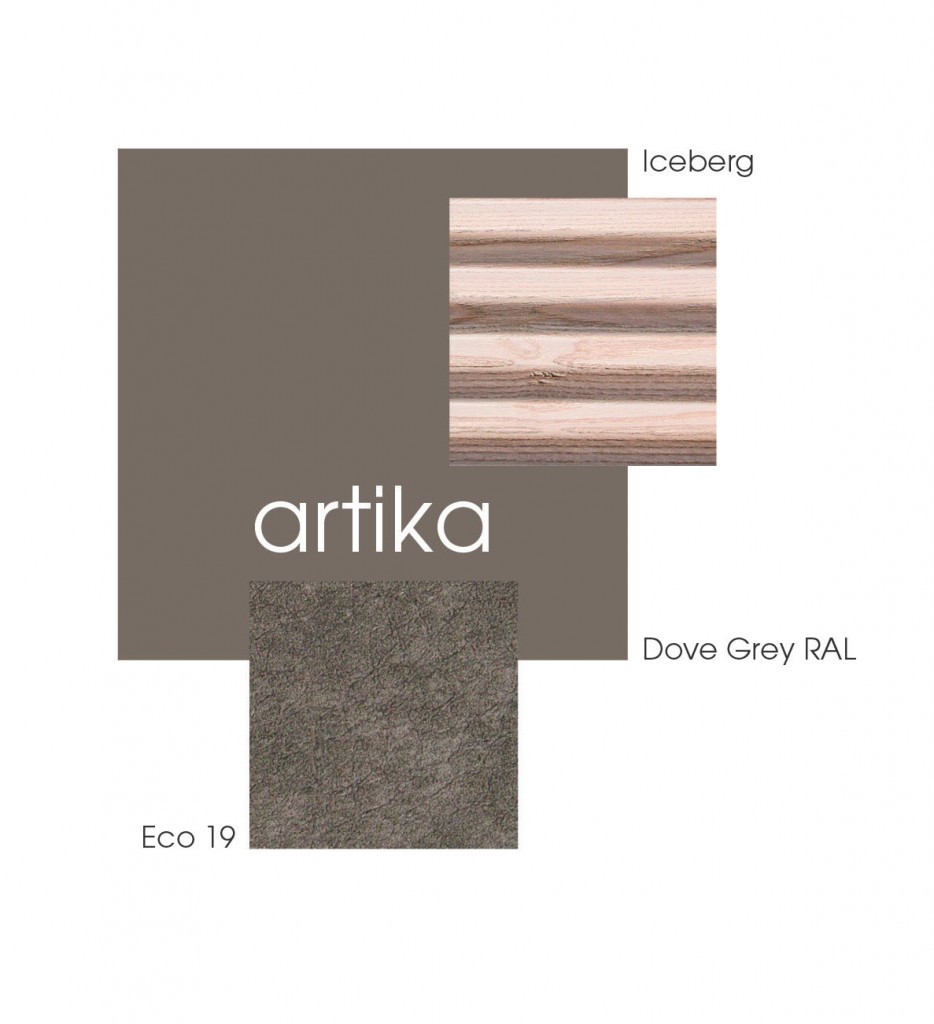 As an alternative to 15 mm crystal with grinding and smooth cut, table tops can be made with cappuccino coloured "vein cut" onyx slabs  or moorish marble.
Sideboard, table, chair and showcase dress up in the true sense of the word, giving rise to original combinations like the "Artika" mood, inspired by the colours of the Arctic forest: this combination plays with the intense contrasts of dirty white and dove grey in various degrees to confer a sophisticated and determined touch to the environment.
And you, what mood are you in?