Bookcase, sofa, bar cabinet, lighting: a group of interconnected furnishings with a precise function that, as if it were a floral arrangement, is able to express a style and give a clear emphasis in the home decoration making every moment of relaxation a 360 ° sensory experience. Follow our proposals to create a cozy and elegant chill out Home relaxation area.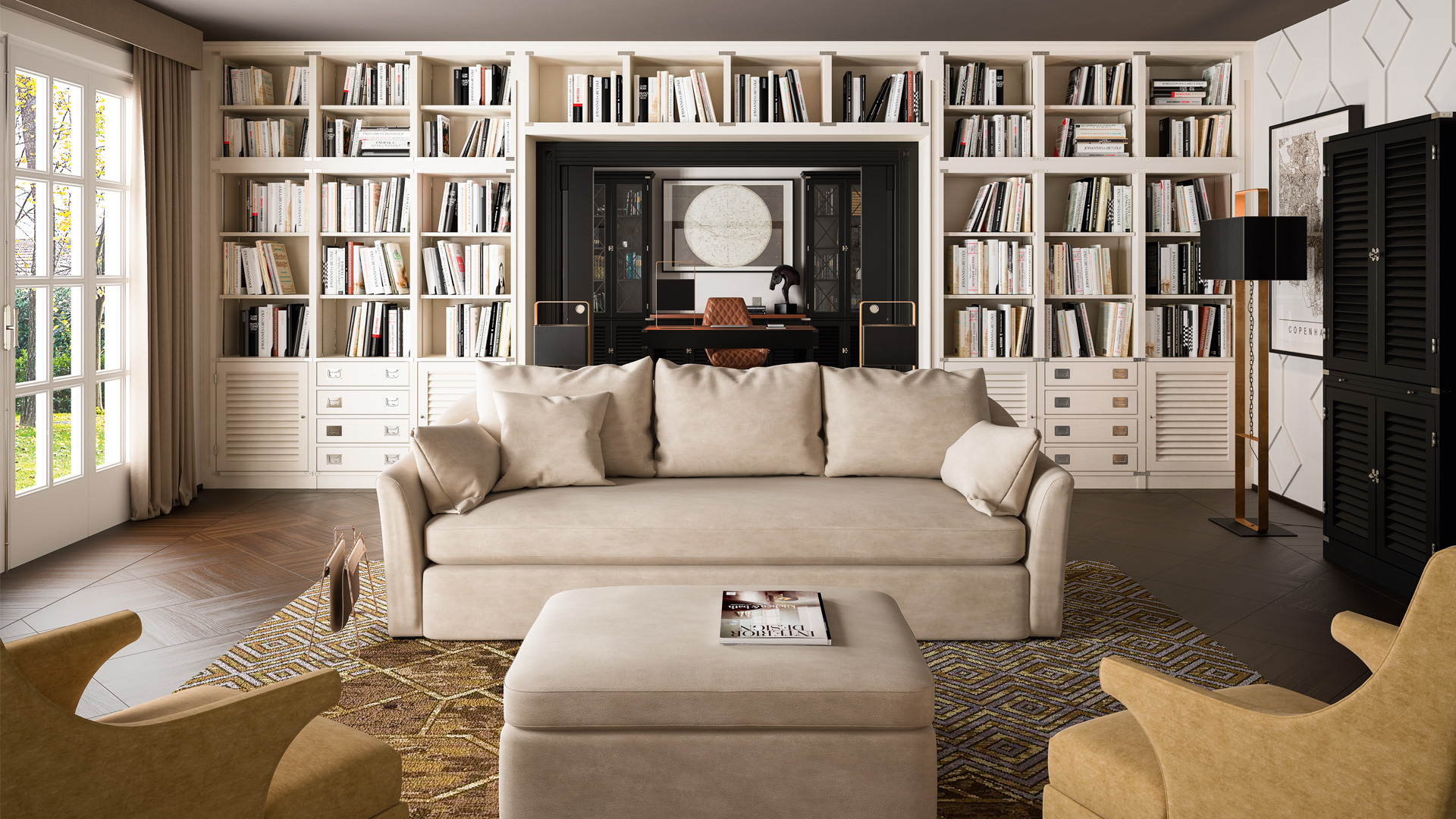 A vintage style home relaxation area
In every home, large or small, there should always be a comfortable lounge area, where to welcome guests and escape to for a few moments of tranquility. In this reading room designed by Caroti for a flat in Montecarlo, the entire space is designed to evoke the atmosphere of modern concept bars combined with the sophisticated and elegant touch of the Prohibition speakeasies. The combined Black Mahogany and Lacquered Ivory finish of the large wall-mounted bookcase and the natural tones of the upholstered sofas and poufs turn the hands of time back to the dawn of the 20th century by immersing ourselves in a modern version of Gatsby's studio.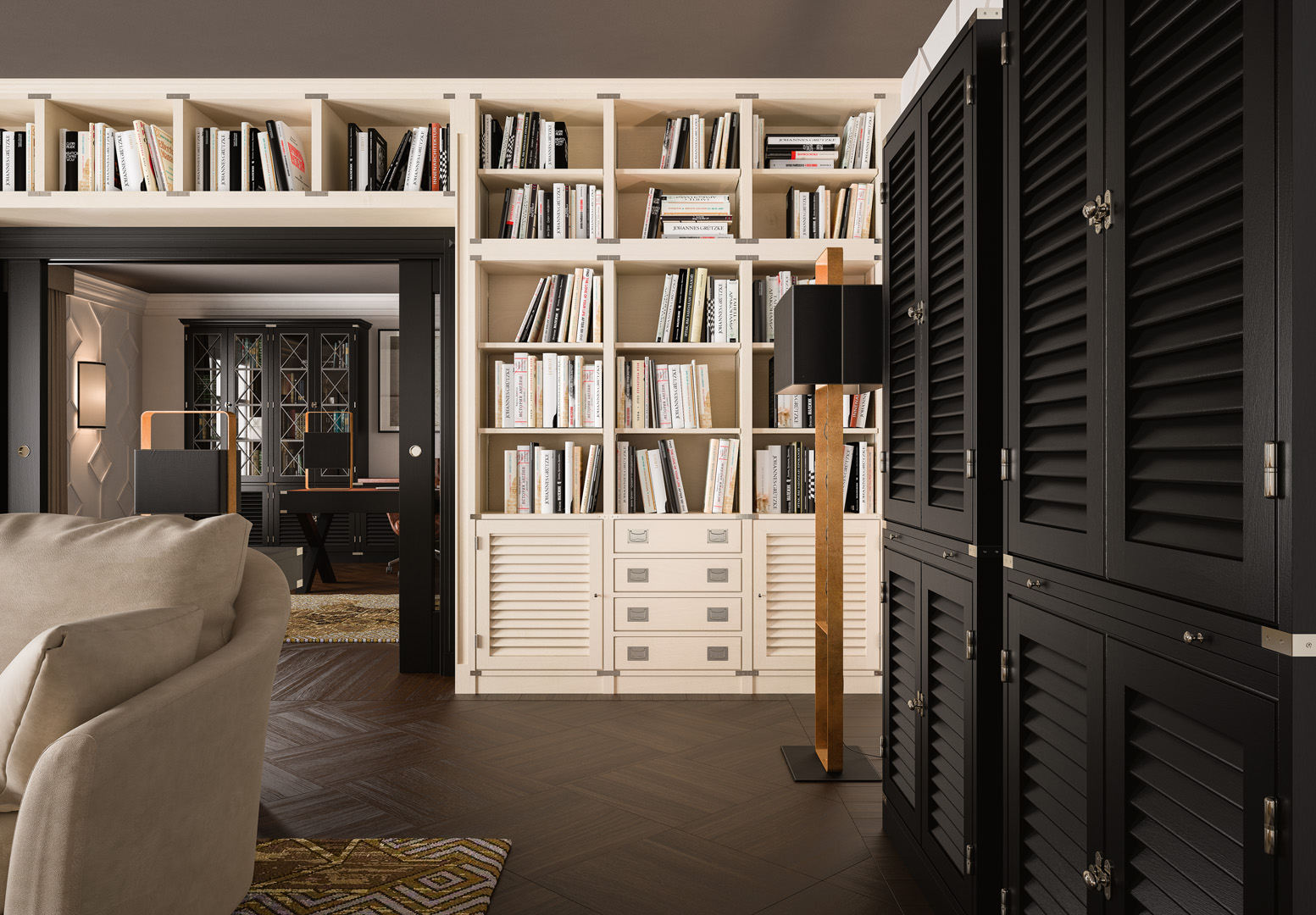 Home relaxation area with reading room
The pleasure of reading also passes through the scent of paper and the rough surface of the pages. As the world is changing and technology is more and more replacing objects, there is still space for books that have thrilled us. So, in the home relaxation area, you will rediscover the timeless charm of a large wall bookcase with shutter doors and new and contemporary finishes with an opaque effect.The modular bookcase by Caroti, in addition to standard modules with international standard height (cm 190, 234 and 260) can also be made with custom-made elements, and suit with its solutions every shape of the house: linear, angular, bridge, wall-mounted, passing, double-sided.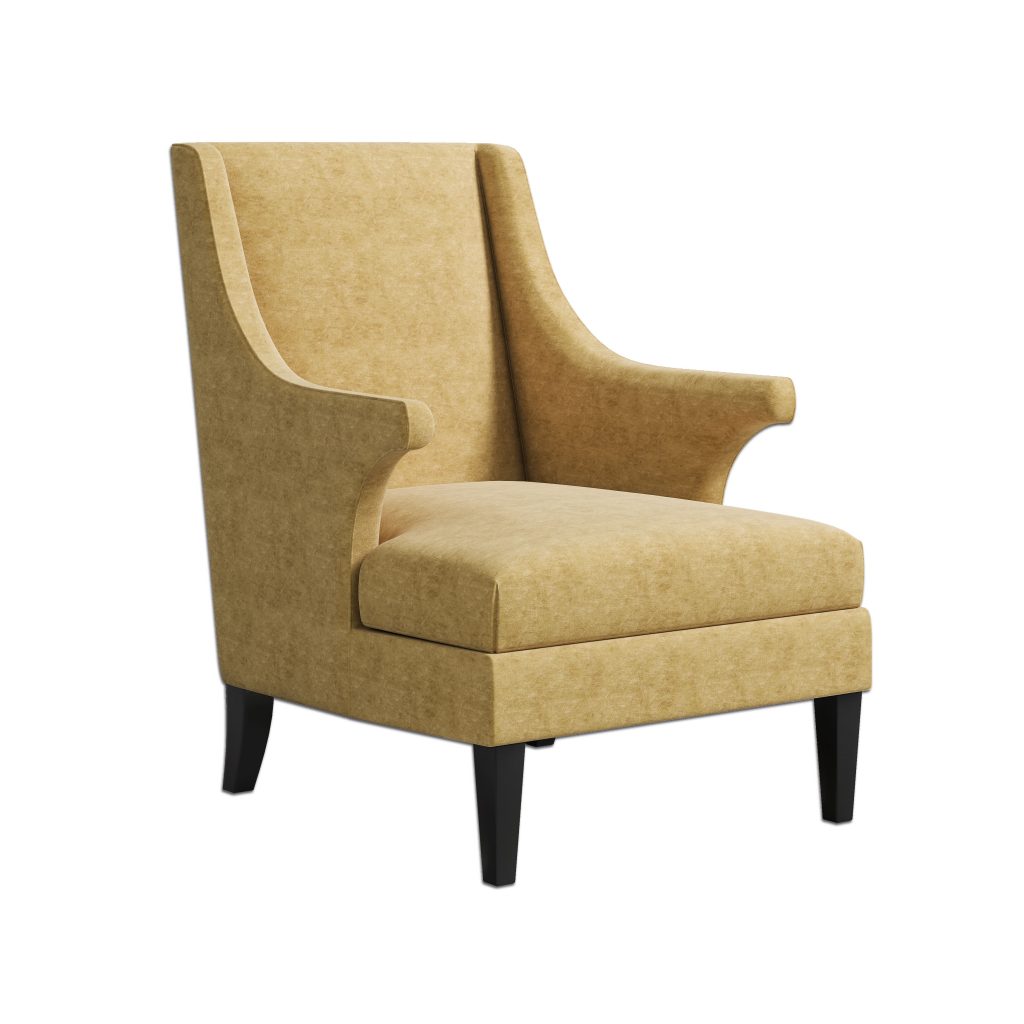 In a perfect reading room you can't miss a large window and obviously a comfortable seat: here comfort is ensured by the Gina 3-seater sofa with Mastroianni pouf upholstered in ecru nabuck. To get a perfect Art Deco contrast, our style experts have chosen an ocher yellow fabric for the upholstery of Fellini armchairs.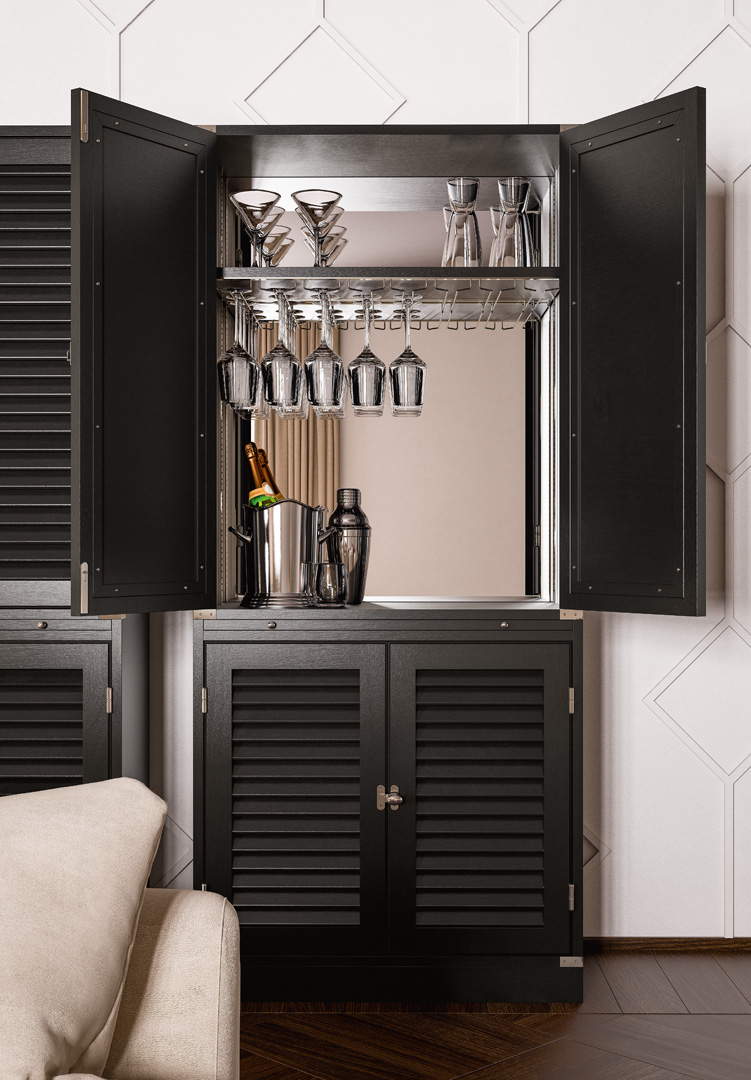 Home relaxation area with bar corner
Who wouldn't want to own a bar corner and recreate the atmosphere of modern concept bars or the sophisticated and elegant air of the speakeasies in their own home? If you are looking for some ideas to make the perfect bar corner in your home, the Amarcord bar can be the right solution. This storage unit with louvered doors is equipped with a shelf with a glass rack and a mirrored rear panel. The Amarcord bar also has a comfortable pull-out surface for the entire depth of the cabinet (38 cm) that could also serves as a small table and then disappears completely once closed.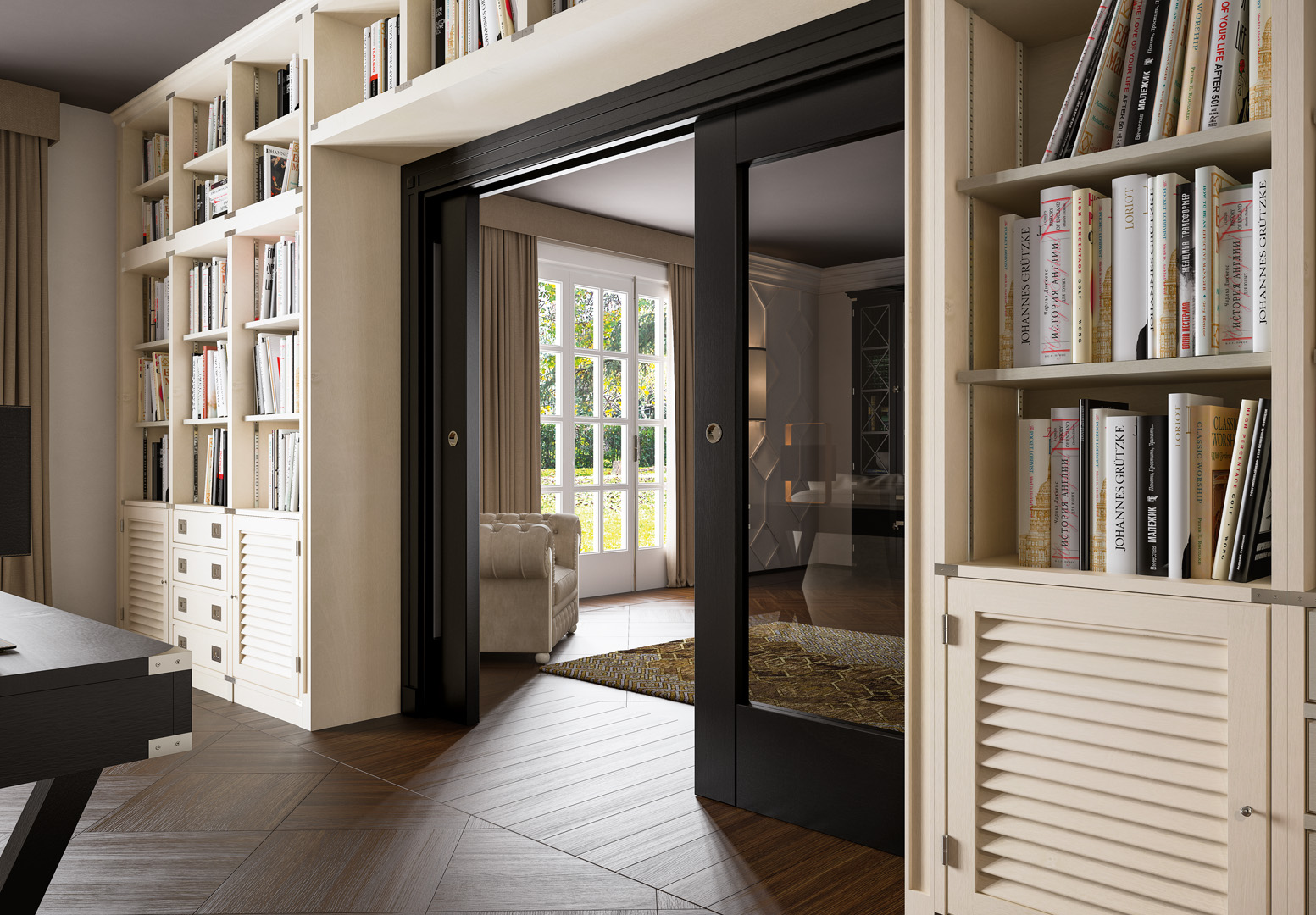 Home relaxation area with attention to every detail
A coordinated and uniform style throughout the home is possible thanks to the continuity between furniture and interior doors, including the linings and the cover. Swing and sliding opening systems are available, with smooth or decorated glass inserts, even customised as in this special solution with double sliding door.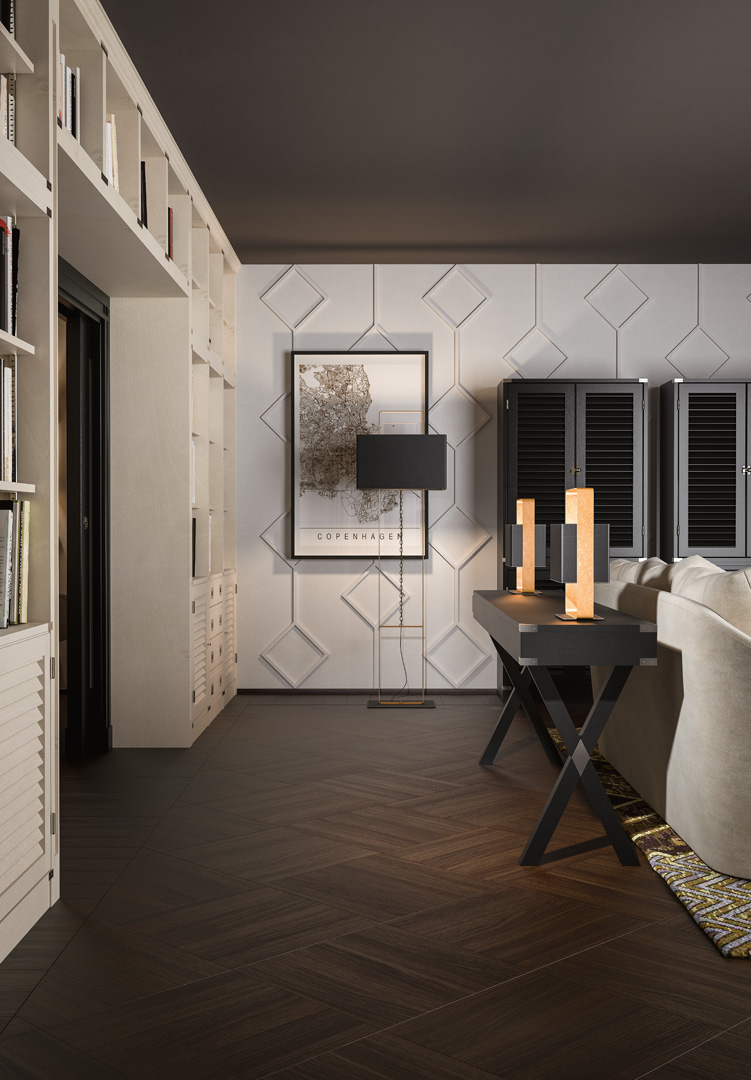 And to give the final touch to the home relaxation area, choose table or wall lamps that create a soft and warming  atmosphere thanks to the mix of leather and steel, such as the Sorrento lighting set.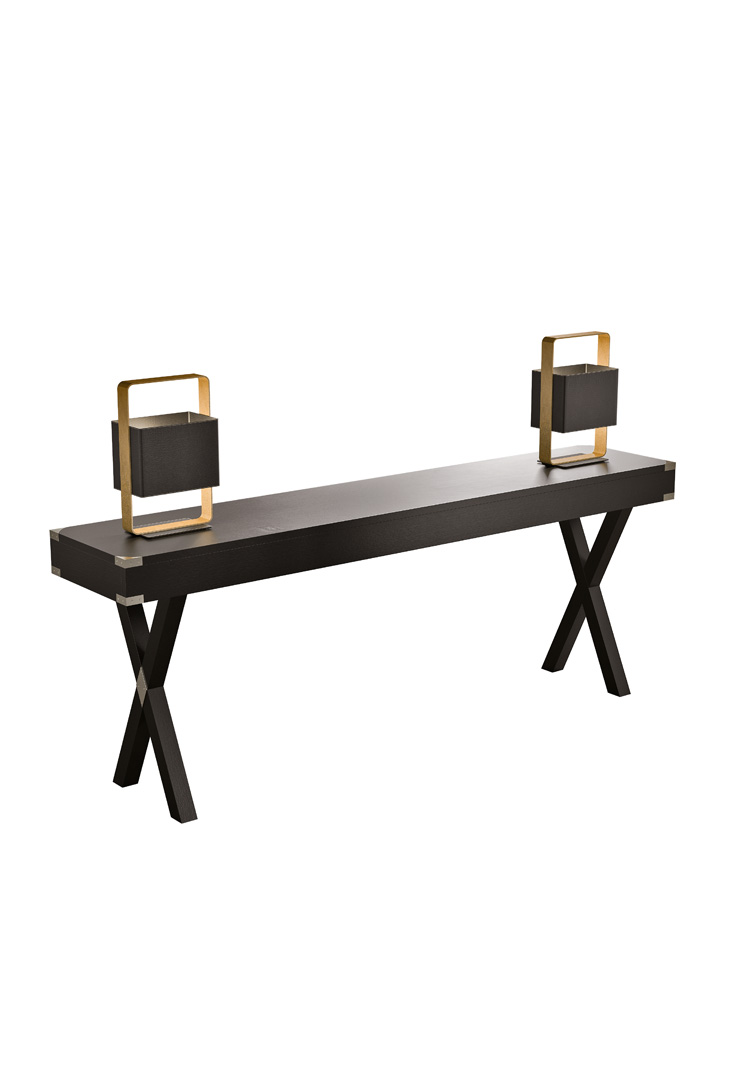 Contact our technical office to design your home relaxation area.