In recent years interior design perspective has changed: from a strong and charismatic design where home have to adapt to the piece of furniture to allow him to give their best, to a more humane and flexible approach characterized by modular customization and mobile programs to make every housing project unique and original, sewn on to the customer as a tailored suit.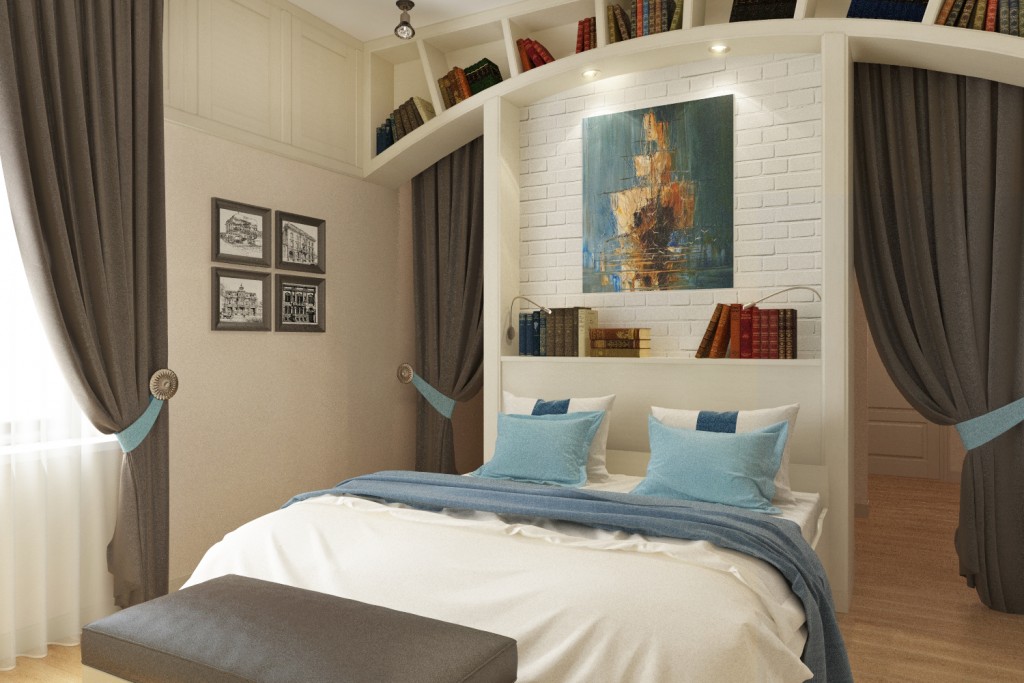 Caroti has therefore invested heavily on the advantage of being a handicraft production allowing each client to have customized and tailored projects, such as this double bedroom with patinated lacquered finish.
The double bed with drop sides and drawers was the cue for a warhead encased with double library: a shelf replaces the bedside tables and ceiling wire was converted into a bridge library Arkata that spans the full width of the room to maximise space usage.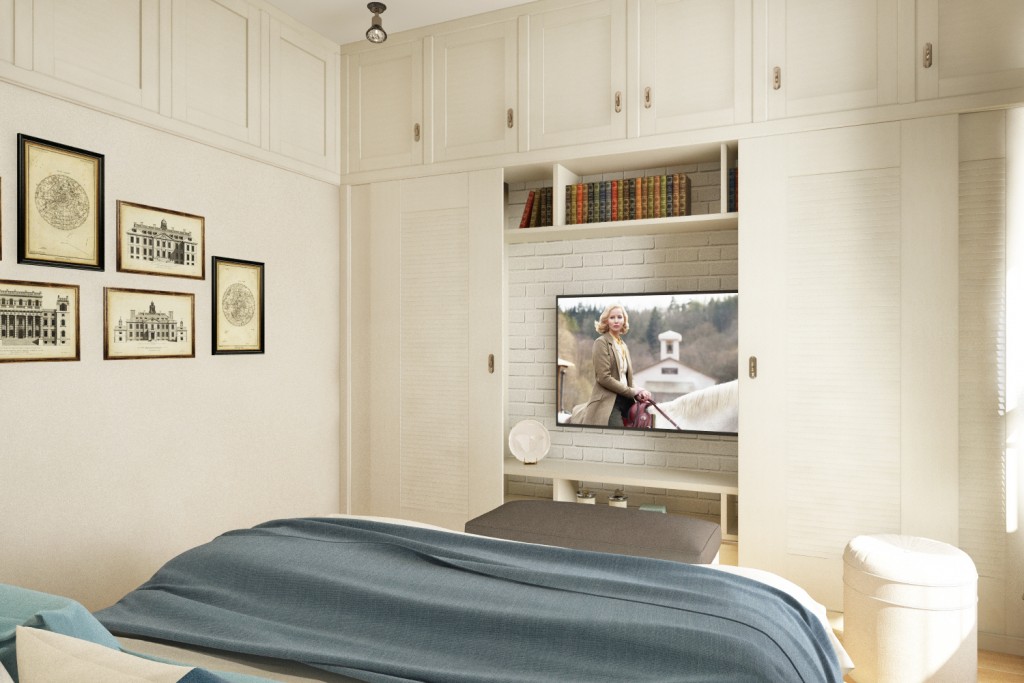 On the other side it was instead designed a fitted wardrobe with 3 sliding doors that hide the bookcase in the center and a TV-holder, while on the sides gives access to a linear walk-in closet, equipped with shelves, drawers and hanging ranks.
Finally the padded chest was covered with fabric supplied by the customer so as to be coordinated with the curtains chosen for the styling of the room.
And how would you like to personalize your bedroom?
Caroti has a solution for everyone.